Published on
February 23, 2021
Category
News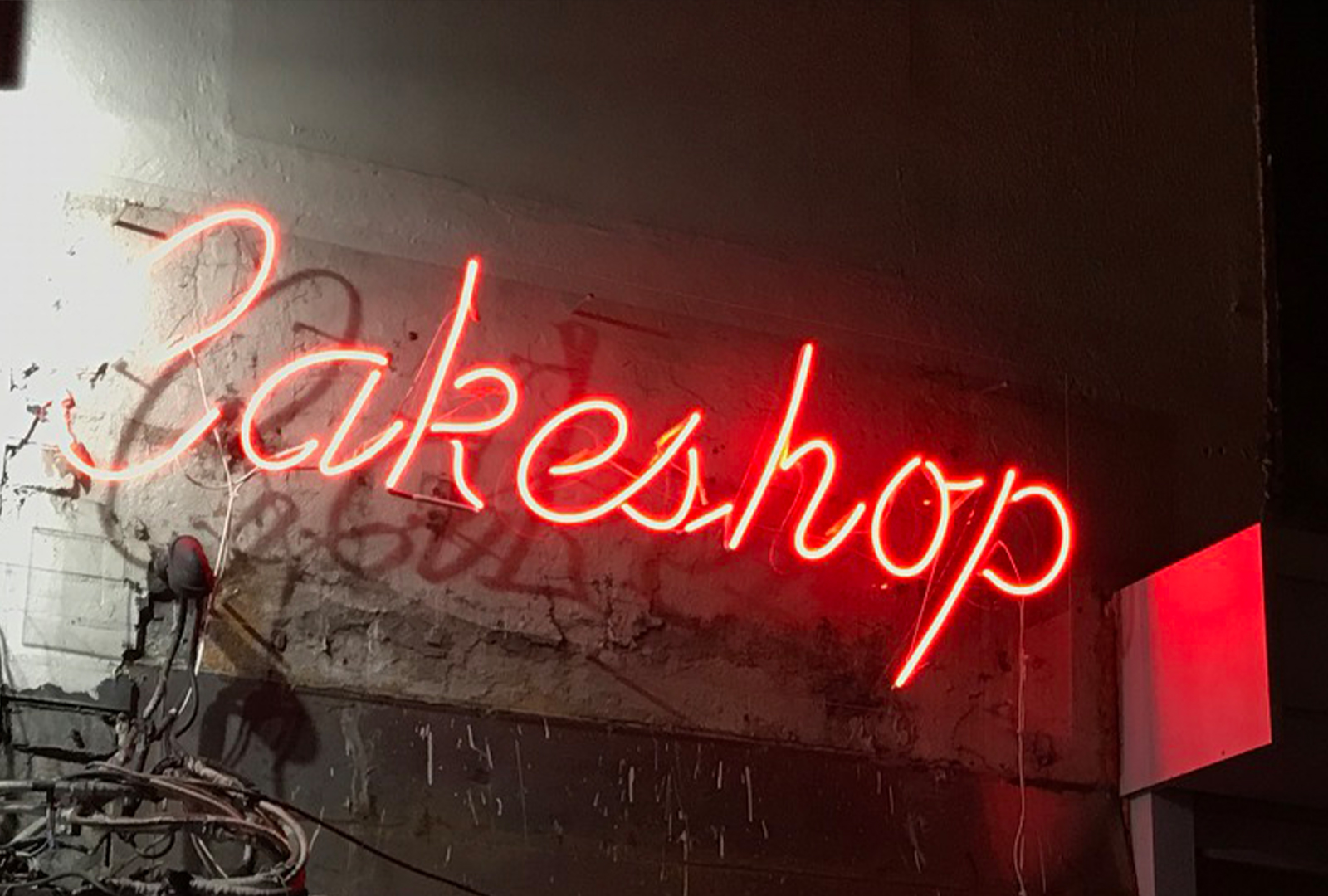 With a new compilation featuring 106 Mido, DJ Python, Mobilegirl, NET GALA, and more.
Seoul club Cakeshop has launched its own record label, called Carousel Records, beginning with the release of a new compilation called 8 years of Cakeshop in March.
The new label aims to offer "a mosaic of contemporary club culture", showcasing the variety of sounds and scenes that the venue has hosted.
As Cakeshop's founder Nevin Hendrickson explains, "the synthesis that has formed through our club nights shows that when a dialogue is formed between emerging cultures a shift can occur, we wish to capture that shift through our label."
Its debut release is a 16-track compilation called 8 years of Cakeshop, which features music from 106 Mido, DJ Python, Puzzy Stack, Mobilegirl, and NET GALA.
Pre-order 8 years of Cakeshop here in advance of its 12th March release, check out the artwork and tracklist below.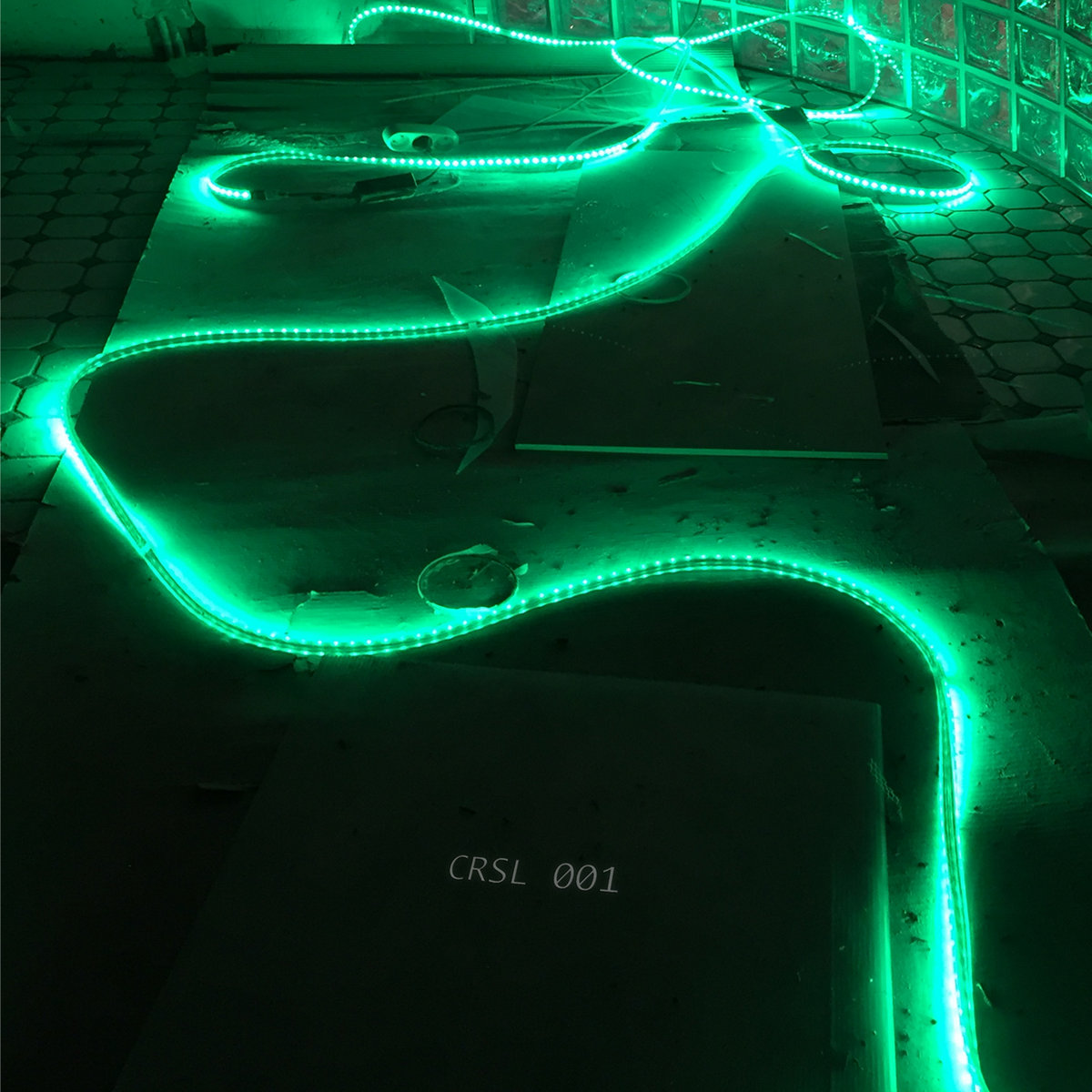 Tracklist:
1. Scratchclart – SCATTY
2. Ase Manual – World Music Part 1 feat. Marvelito
3. Mobilegirl – I Know A Lil Freak
4. Jubilee – Say Cheese
5. Hitmakerchinx – Watermelon
6. DJ Python – Frogviolin
7. DJ Lag – Saka
8. Zutzut – Noche En Itaewon
9. Kelvin T- Ice Sculpture
10. Puzzy Stack – 將相和 General And Premier Make Up
11. Letta feat. YEHAIYAHAN – Nothing Left For Me
12. NET GALA – You'll Never See Me Lose It
13. 106 Mido – Ivory Kokiri
14. Y2k92 – The Magician
15. JNS – Epicentre
16. Wrack – Somack Cake
Photo via Xaxo.Tistory