Published on
March 7, 2013
Category
News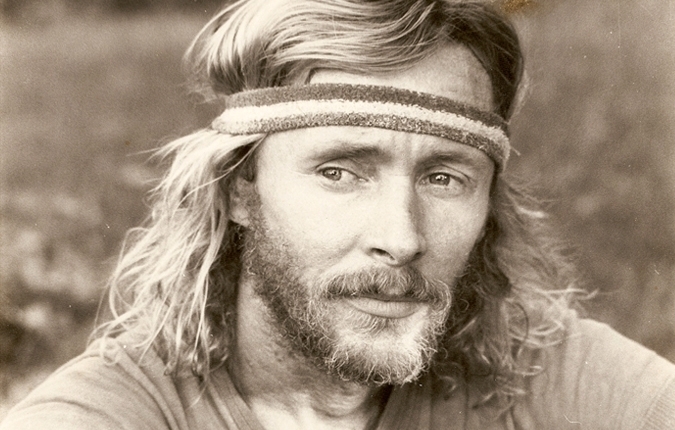 Light in the Attic have started the year with 4 unmissable reissues from bossa nova lyricist Marcos Valle. Taken from a hugely productive period in Valle's career at the start of the 1970's, Marcos Valle, Garra, Vento Sul and Previsão Do Tempo represent a huge reappraisal of the enigmatic and politically active singer's work.
Originally released in Brazil between 1970 and 1973 on the famous Odeon label (then a subsidiary of EMI) with the country under military rule, Valle used these records to test Brazilian government censors with keenly subversive lyrics that touch on everything from presidential corruption and rampant consumerism to the black power movement.
The extensive reissue campaign will put Valle's work into its proper musical context for the first time, providing the crucial link between the Tropicalia of João Gilberto, Antônio Carlos Jobim and Gal Costa and the electronic soul of US counterparts Marvin Gaye and Stevie Wonder. While the charming and flamboyant compositions speak for themselves, Light in the Attic have once again outdone themselves With typically thorough liner notes across all the albums, compiling expert appraisal, interviews and track-by-track breakdowns by Valle himself.
All four albums are pressed on 180-gram wax LP with original art expanded on a gatefold old-school "tip-on" jacket. Check out Light in the Attic for more details.
Photo courtesy of Marcos Valle.