Published on
February 14, 2017
Category
News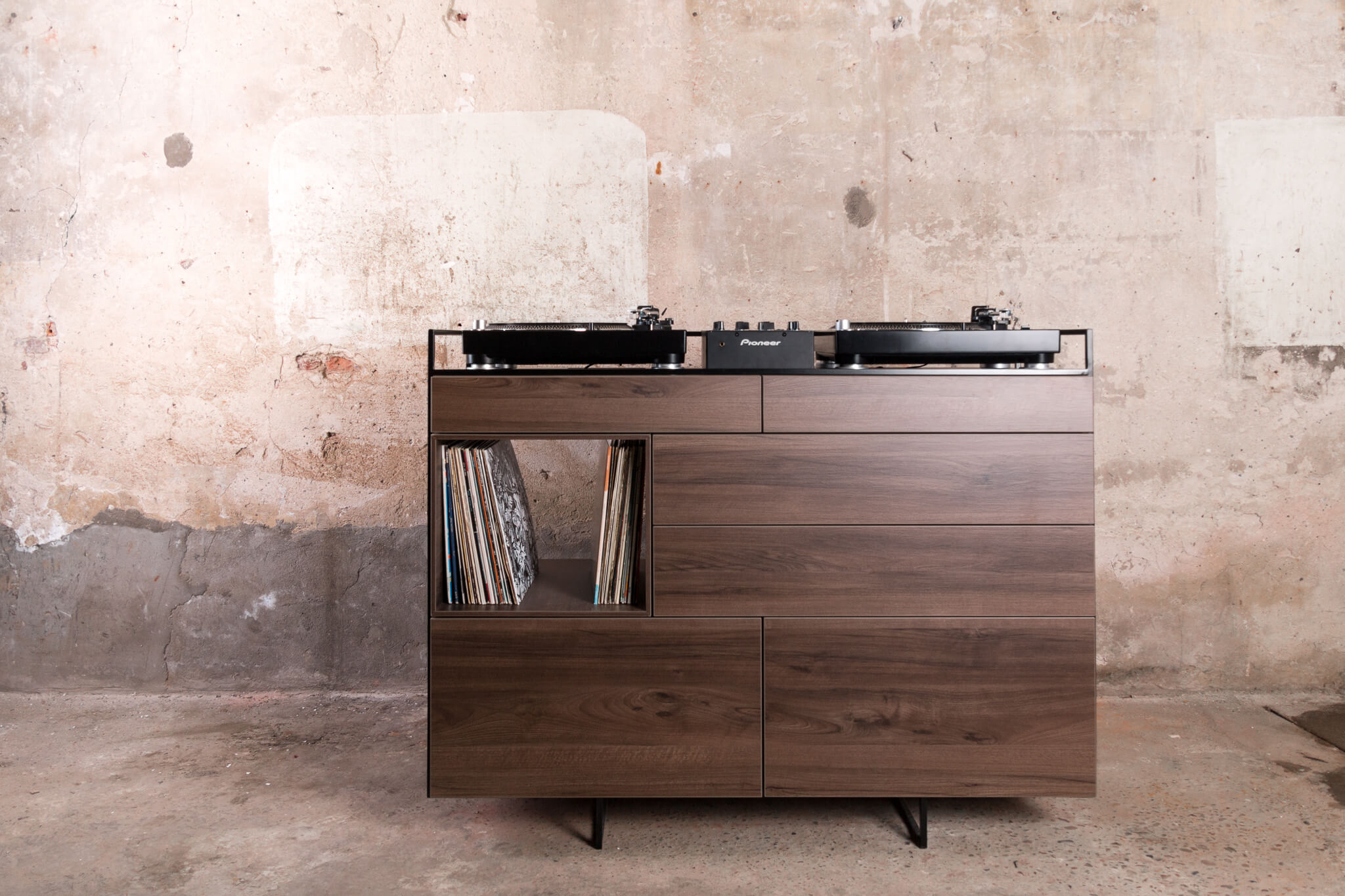 Dimensions and colours can be modified on request.
Dutch design company Rik ten Velden has revealed a stunning walnut edition of its flagship DJ console, the Selectors Cabinet.
Read next: 10 incredible record player consoles to reimagine your living space
The unit is constructed with a steel frame and modular wooden cabinets that are detachable for transportation. As for speaker placement, there's an option to add monitor stands to the setup.
"Creating a perfect balance between aesthetics and functionality was the main goal," says Rik ten Velden.
The composition and the colours of the cabinet can be modified on request. Find out more and place orders here.