Published on
April 7, 2021
Category
News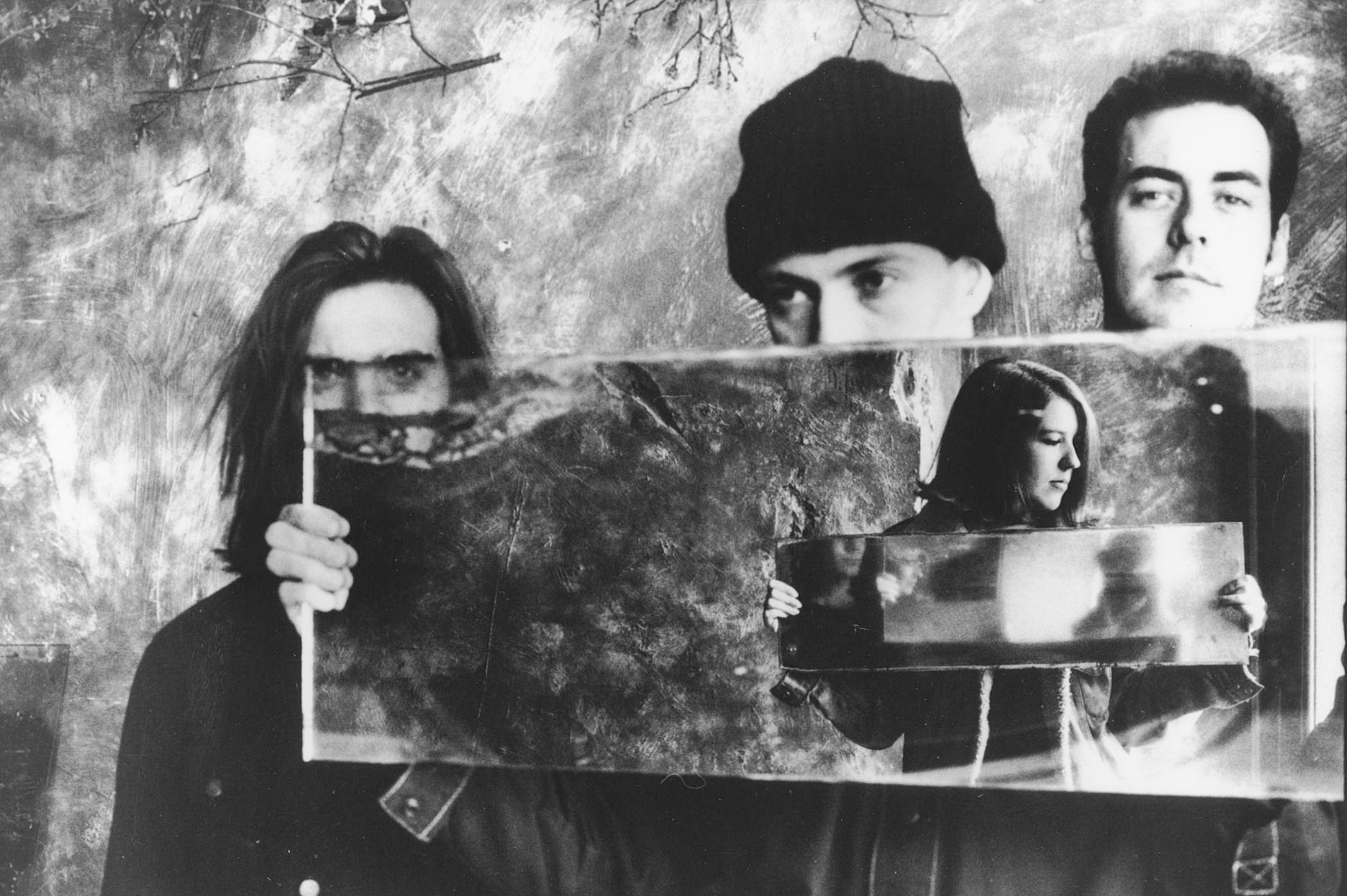 Including previously unreleased material.
Seefeel are reissing their mid-1990s releases on Warp and Rephlex, via Warp this May.
Formed during 1992 by Mark Clifford, Daren Seymour, Justin Fletcher and Sarah Peacock, Seefeel mixed elements of dream pop and shoegaze with ambient and electronica.
Following their 1993 debut Too Pure, the band signed to Warp in 1994 – making them the first outfit who used guitars to sign to the dance music label.
Focusing on their mid-'90s work for Warp as well as Aphex Twin's Rephlex label, the reissue series includes their Succour and (Ch-Vox) albums, a collection of EPs titled St / Fr / Sp , a 12″ called Sp19 b/w Ga19, and a 4xCD anthology called Rupt & Flex.
Each reissue features previously unreleased recordings, as well as liner notes from Mark Clifford and Sarah Peacock.
Pre-order the reissues here in advance of their 14th May release, and check out the artwork and tracklist below.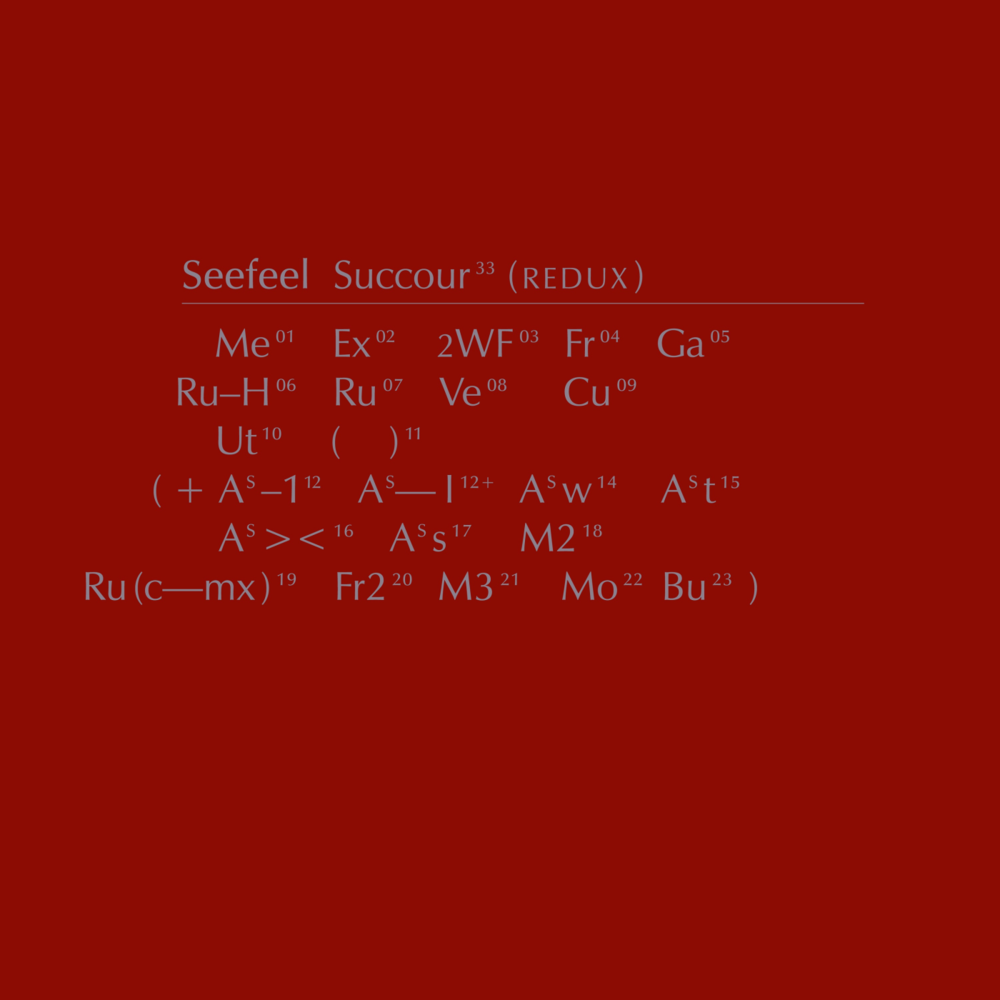 Succour
Side A
1. Meol
2. Extract
Side B
1. When Face Was Face
2. Fracture
3. Gatha E1. As One
Side C
1. Ruby-Ha
2. Rupt
3. Vex
Side D
1. Cut
2. Utreat
3. Tempean
Side E
2. As If
3. As Well
4. As Track
5. As Link
6. As Such
Side F
1. Meol 2
2. Rupt (Cut Mix)
3. Fractions 2
4. Meol 3
5. Monastic
6. Burned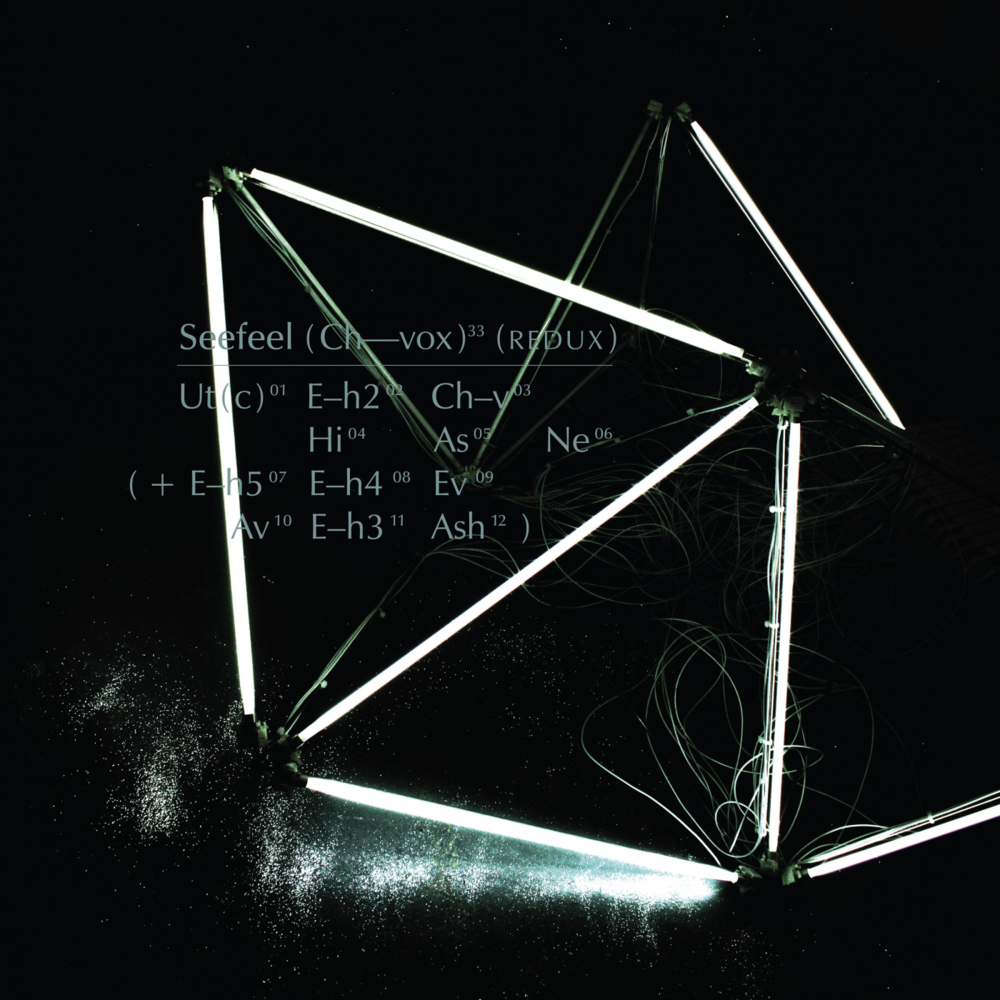 (Ch-Vox)
1. Utreat (Complete)
2. E-Hix²
3. Ch-Vox
Side B
1. Hive
2. Ashdecon
3. Net
Side C
1. E-Hix 5
2. E-Hix 4
3. Evio
Side D
1. Avatar
2. E-Hix 3
3. Ashime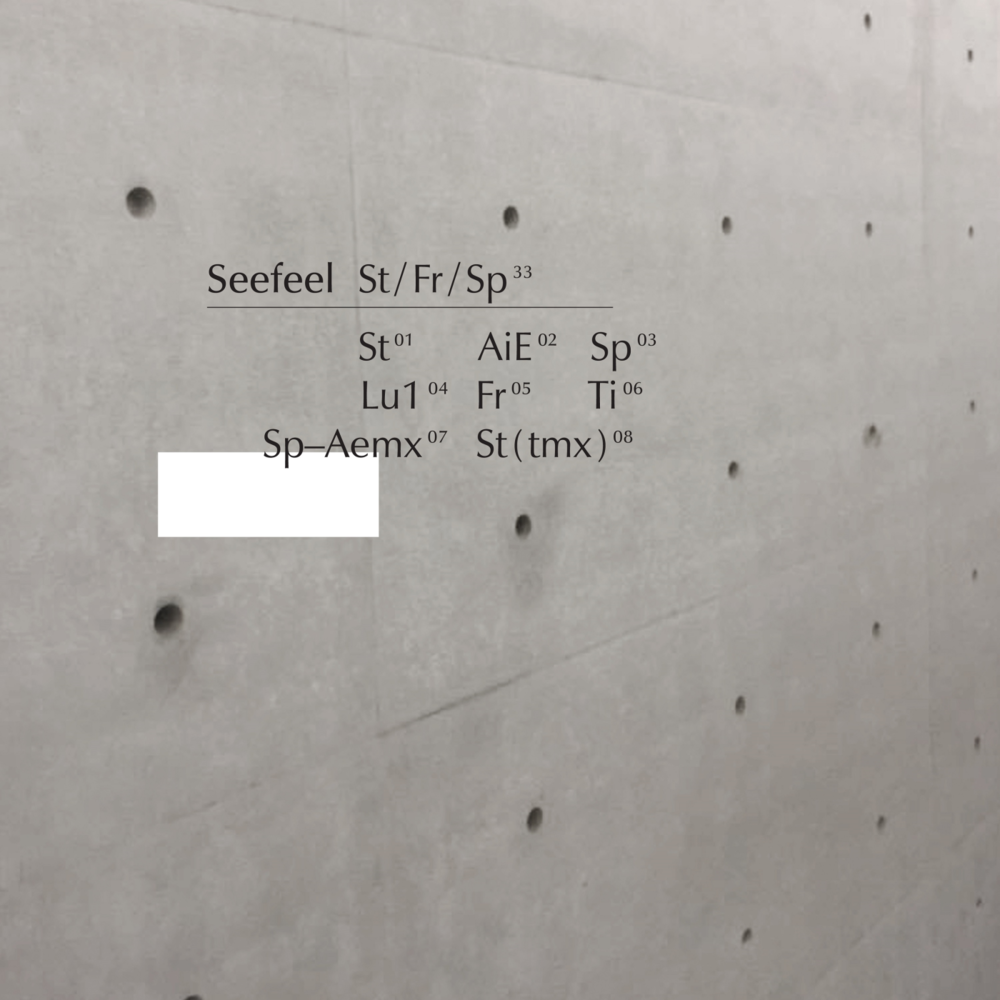 St / Fr / Sp
Side A
1. Starethrough
2. Air Eyes
Side B
1. Spangle
2. Lux1
Side C
1. Fracture (EP Version)
2. Tied
Side D
1. Spangle (Autechre Remix)
2. Starethrough (Transition Mix)
Sp19 Ga19
1. Sp19 (Spangle extended live version)
2. Ga19 (Gatha extended live version)
Photo by: Oz Villanueva