Published on
March 16, 2017
Category
News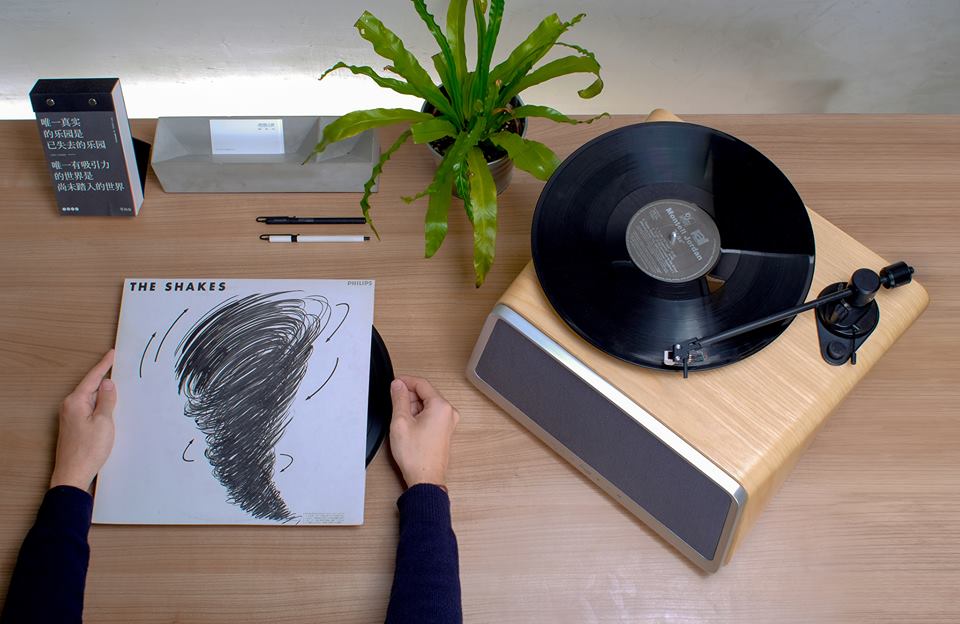 Can one setup really do it all?
Japanese designers HYM Originals have unveiled Seed, "the world's first Hi-Fi turntable stereo system."
Read next: The 8 best budget turntables that won't ruin your records
The deck deploys a patented shock absorber, which is said to filter out vibrations, balance the tonearm and maintain a consistent sound performance, unlike other all-in-one systems.
The set packs 70w speaker output, two 1″ silk tweeters, two 4″ subwoofers and a Technica Hi-Fi phono cartridge. Like many products hitting the market these days, the deck also includes Wi-Fi and bluetooth streaming.
Seed retails for $735 but there's currently a 40% sale, saving you $300. Find out more here.