Published on
May 18, 2023
Category
News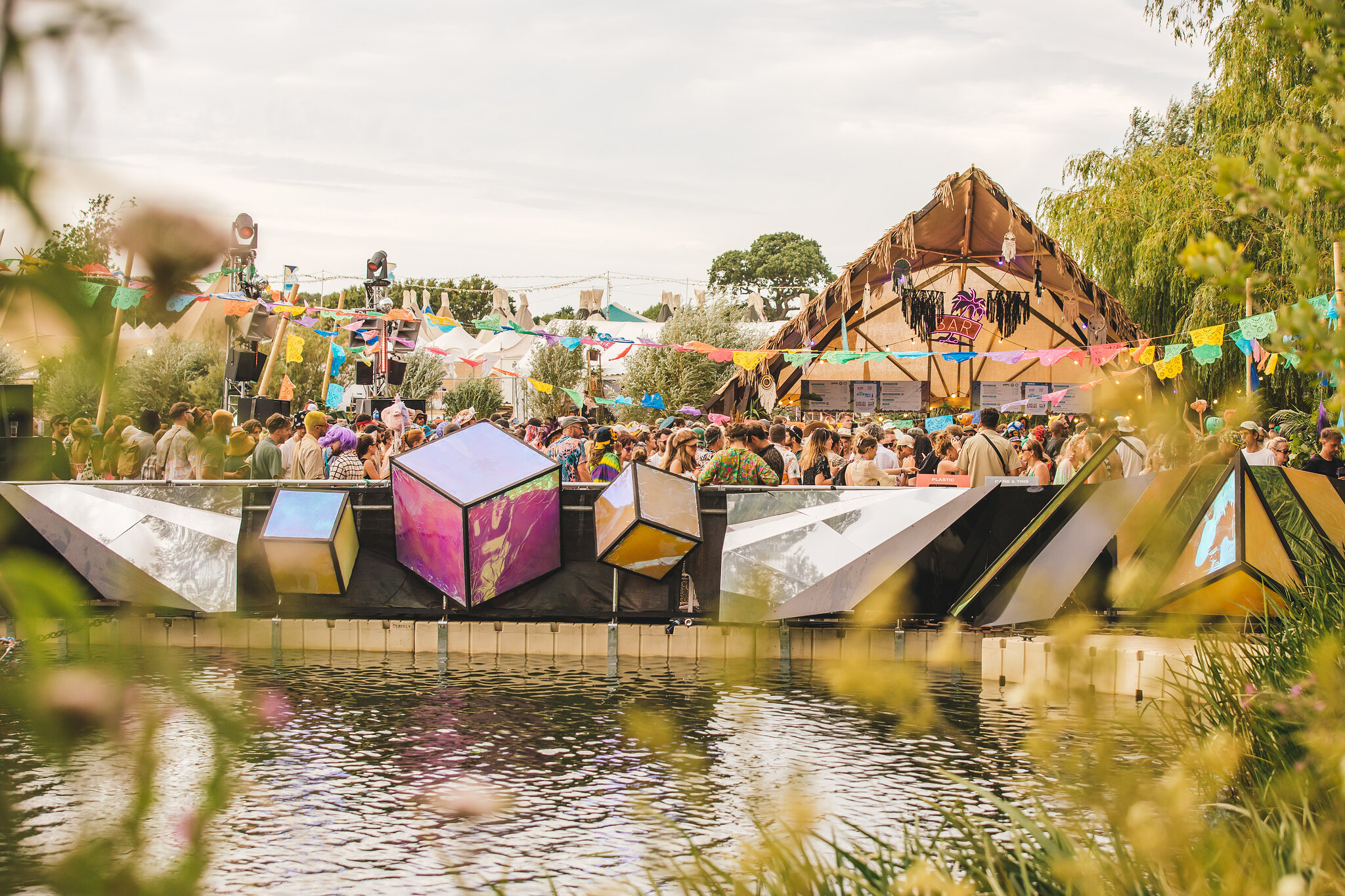 SHERELLE, I. Jordan and more to play the Cambridgeshire festival.
Secret Garden Party, which runs from July 20 to 23. has unveiled the full line-up for this year's festival.
Following recent headliner announcements including Underworld, Fat Freddy's Drop, Roisin Murphy, The Libertines, De La Soul, Leftfield, Peaches and Lava La Rue, the festival has added an extensive collection of DJs and party crews.
Absolute, DJ Paulette, Gerd Janson, Elkka, Jamz Supernova, Blond:ish, Mathew Jonson, Faithless (DJ set), Chloe Robinson, DJ ADHD, Batu, Nikki Nair, SHERELLE, I. Jordan, Meg Ward, Feelings, Jasper Tygner, Haus Of Don, Danielle, Hodge, Balamii, Mella Dee, Heidi, Pangea, Fabio & Grooverider, and Horsemeat Disco, among others will perform across the weekend.
Check out the full line-up below. Tickets start at £25o and are on sale now.