Published on
March 10, 2016
Category
News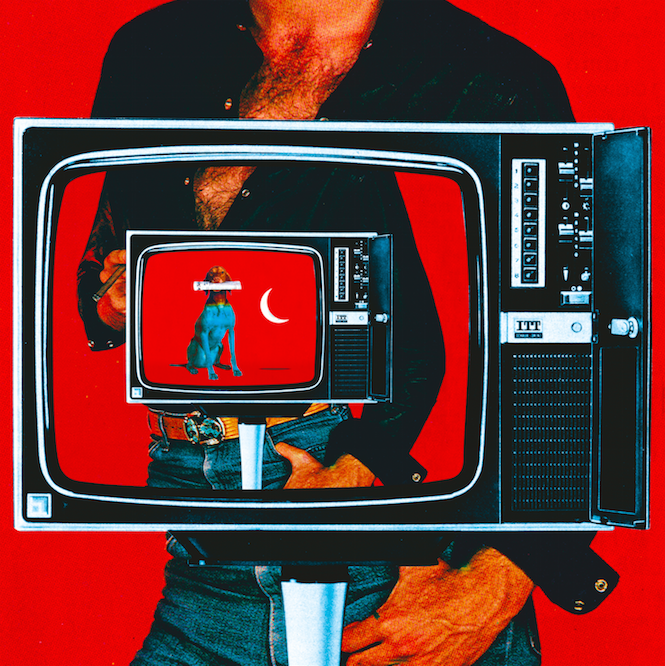 Headline sleeve designers for Secret 7″ revealed.
Hundreds of creatives including Sir Anish Kapoor, Sir Paul Smith, Jenny Holzer, George Hardie and Cheryl Dunn have designed bespoke one-of-a-kind record sleeves for this year's edition of Secret 7″.
If you're unfamiliar with Secret 7″, here's how it works: 7 tracks by 7 musicians are each pressed one hundred times to 7" vinyl. A broad range of designers are invited to create sleeves for the records, which are then exhibited and sold for £50 each. That's the 7″ part; the secret bit is that you don't know who created the sleeve, or even which song it's for, until you buy the record.
This year's seven tracks include classic numbers by John Lennon and Etta James as well as new favourites by Max Richter, and Tame Impala. See the complete list of tracks here.
Catch the exhibition at Sonos Studio from 8th April – 1st May and check out some of the anonymous designs for 2016 in the gallery below: