Published on
February 27, 2018
Category
News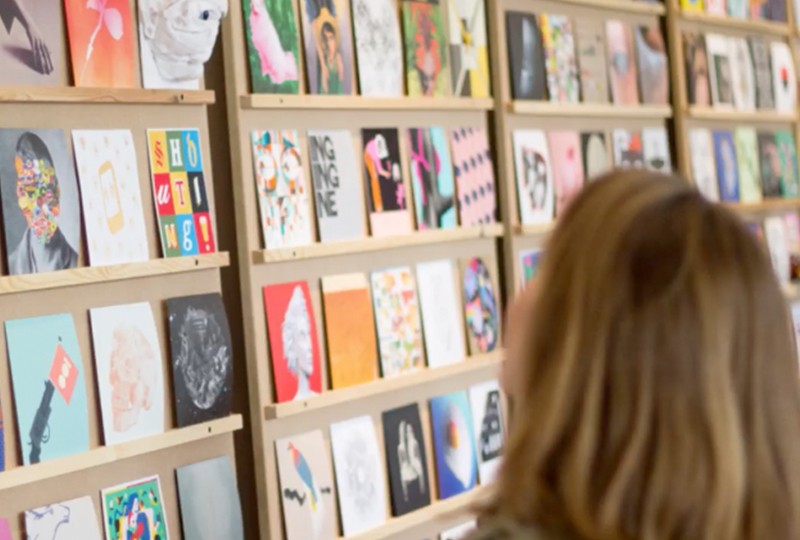 Featuring tracks by Primal Scream, Jimi Hendrix, Jeff Buckley and more.
Secret 7″ has returned for its 6th edition, with 7 tracks released on 7″ for the first time.
As in previous instalments, 7 tracks by iconic musicians will be pressed to 100-copy 7″s, with all proceeds donated to charity.
Each record will feature a one-of-a-kind cover, created by 700 different artists ranging from high profile artist to emerging talents, with open submissions for anyone to send in their artwork by 24th April.
Though the name of the artist who created each cover is not revealed until after purchases have been made, this year's contributors have been revealed and include Anish Kapoor, Cheryl Dunn, Jean Jullien.
All records are priced at £50 and will go on sale 24th June, in support of mental health charity Mind.
Head here for more info, and check out the list of tracks being released on 7″ below.
Eurythmics – 'I Saved The World Today'
Jeff Buckley – 'Lover, You Should Have Come Over'
Manic Street Preachers – 'No Surface All Feeling'
Primal Scream – 'Damaged'
The Clash – 'I'm Not Down'
Jimi Hendrix – 'Castles Made Of Sand'
London Grammar – 'Help'