Published on
September 14, 2016
Category
News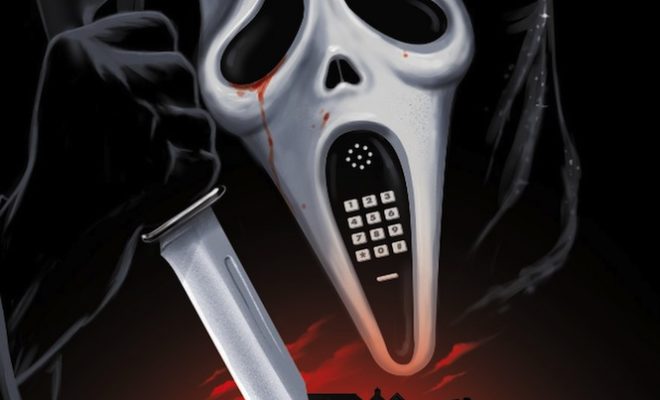 On blood-splattered wax.
Teen horror romps Scream and Scream 2 are to have their soundtracks released on vinyl for the first time.
A staple of practically every kid's '90s sleepover, the films were scored by Marco Beltrami, whose soundtracks to both were initially released together on CD in 1998.
Released by Varèse Sarabande Records, the two scores will again appear on the same disc, available on both "bone white" and a limited edition "blood splattered" vinyl.
Pre-order it here ahead of its release in time for Halloween. [via Paste]