Published on
July 1, 2016
Category
News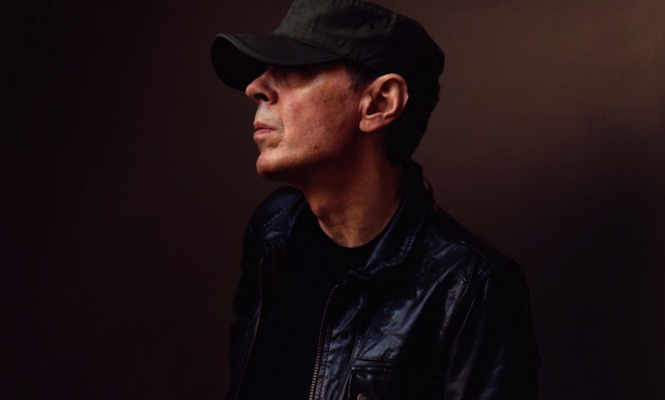 Scott Walker's first soundtrack since 1999 due on 4AD.
Scott Walker's orchestral score to Brady Corbet's feature film The Childhood of A Leader is to be released by 4AD next month.
Loosely based on Jean-Paul Satre's 1939 short story of the same name and John Fowles' psychological metafiction masterpiece The Magus, the film traces the formative years of a young boy against the backdrop of the 1919 Paris Peace Conference.
Scott Walker's first soundtrack release since 1999's Pola X, The Childhood of A Leader sees Walker renew his collaboration with the films co-producer Peter Walsh and Peter Walsh and musical director Mark Warman, both of whom were involved in the score's live performances with a 74-strong orchestra, at the Rotterdam Film Festival in February this year.
Just as impressive, the studio recording features 46 string and 16 brass players, conducted by Warman. You can preview 'Run' from the score, above.
It's been two years since Walker's last outing on 4AD, for his heavyweight collaboration with Sunn O))) on Soused, which featured in our rundown of the best vinyl releases of 2014.
Scott Walker's The Childhood of A Leader will be released on 19th August on limited transparent and standard black vinyl. Pre-order you copy from the 4AD shop now.