Published on
February 21, 2022
Category
News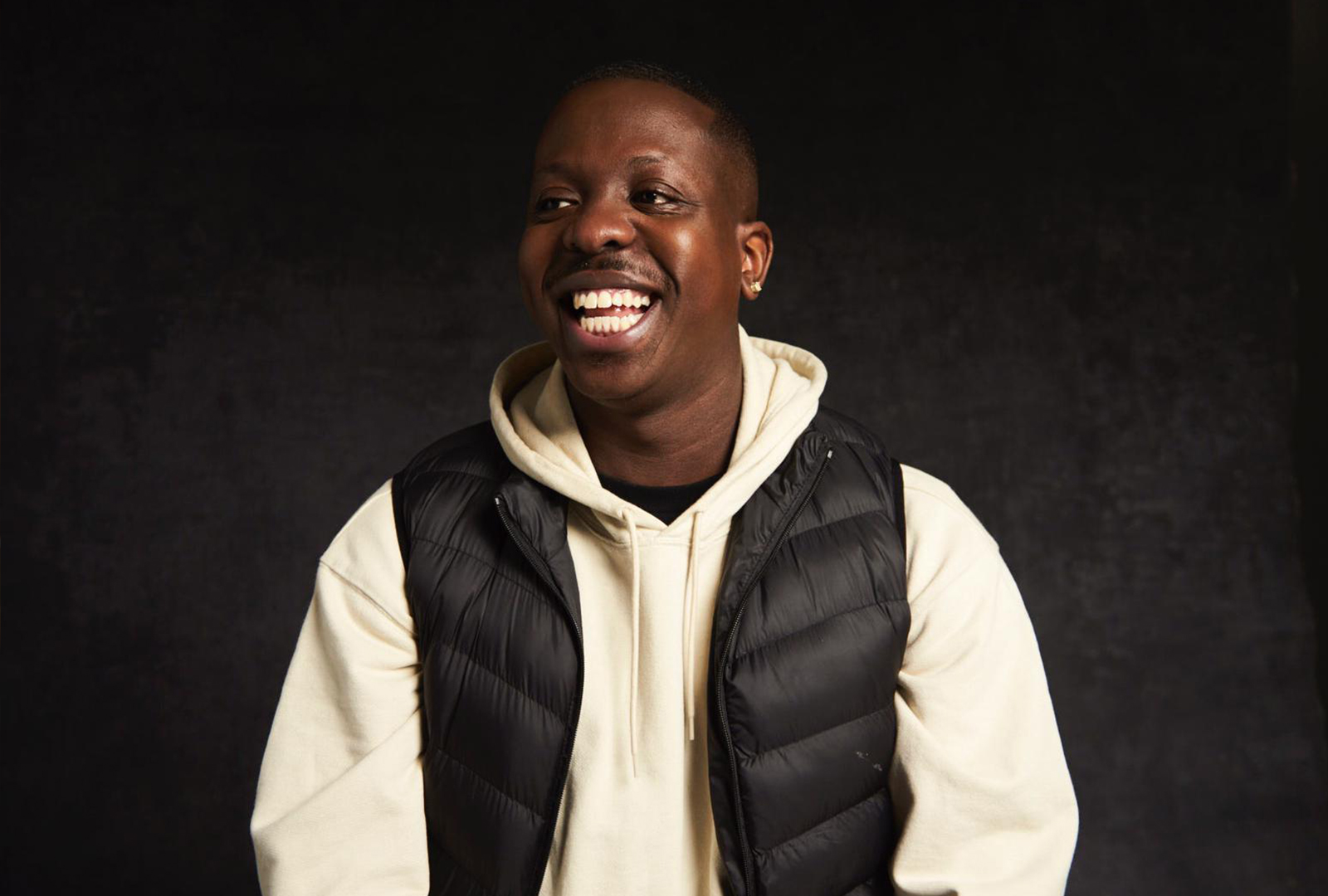 RIP to the pivotal force in UK music.
Entrepreneur, director, author, and founder of SBTV, Jamal Edwards has died following a sudden illness, at aged 31.
A pioneering force in UK music for the past decade, Edwards is best known for founding SBTV. An online video platform, SBTV's ethos – "connecting worlds" – reflected the way Edwards linked sounds and scenes. From grime and rap to pop, his impact stretched across the country.
Edwards also lead various youth outreach and mental health programmes, to support future generations in the arts, as well as teens with cancer.
Confirming the news via a statement online, his mother Brenda shared:
"It is with the deepest heartache that I confirm that my beautiful son Jamal Edwards passed away yesterday morning after a sudden illness. Myself, his sister Tanisha and the rest of his family and friends are completely devastated.
He was the centre of our world.
As we come to terms with his passing we ask for privacy to grieve this unimaginable loss. I would like to thank everyone for their messages of love and support.
Jamal was an inspiration to myself and so many. Our love for him lives on, his legacy lives on. Long live Jamal Edwards MBE, MBA, PHD."
RIP Jamal Edwards ❤️

The real measure of a man is not what he has, but how he treats others.

He gave so much to so many. There are hundreds & hundreds of people out there whose life he has touched in ways big & small.

I hope his legacy echoes on.

— Aniefiok 'Neef' Ekpoudom (@AniefiokEkp) February 20, 2022
https://twitter.com/ShyOneBeats/status/1495724885045354498?s=20&t=7-uDcdQ0h9GSbOZ1cKxQBQ
Thank you for everything🙏🏿❤️ words can't explain pic.twitter.com/24zqPJoW5X

— SANTAN (@Santandave1) February 20, 2022
It's not just Jamal's work. It's the WAY he went about his work. Huge huge difference. A true gent with integrity.

— Funk Butcher (@FunkButcher) February 21, 2022
Never thought I'd be typing this one here… R.I.P @jamaledwards. True UK music legend. Been a real one since we connected back in '08, when I had to sneak you into my grime rave to film cos you were only 17… You changed the game big time! Rest easy, my brother 🙏🏾💔

— Joseph JP Patterson (@Jpizzledizzle) February 20, 2022
It's not fair man. Life ain't fair. Your legacy will always live on. "Self belief" was your motto and I, like many others, have carried and will continue to carry that through with everything I do.

RIP Jamal pic.twitter.com/l7A9SVJxXo

— ksi (@KSI) February 20, 2022