Published on
May 20, 2020
Category
News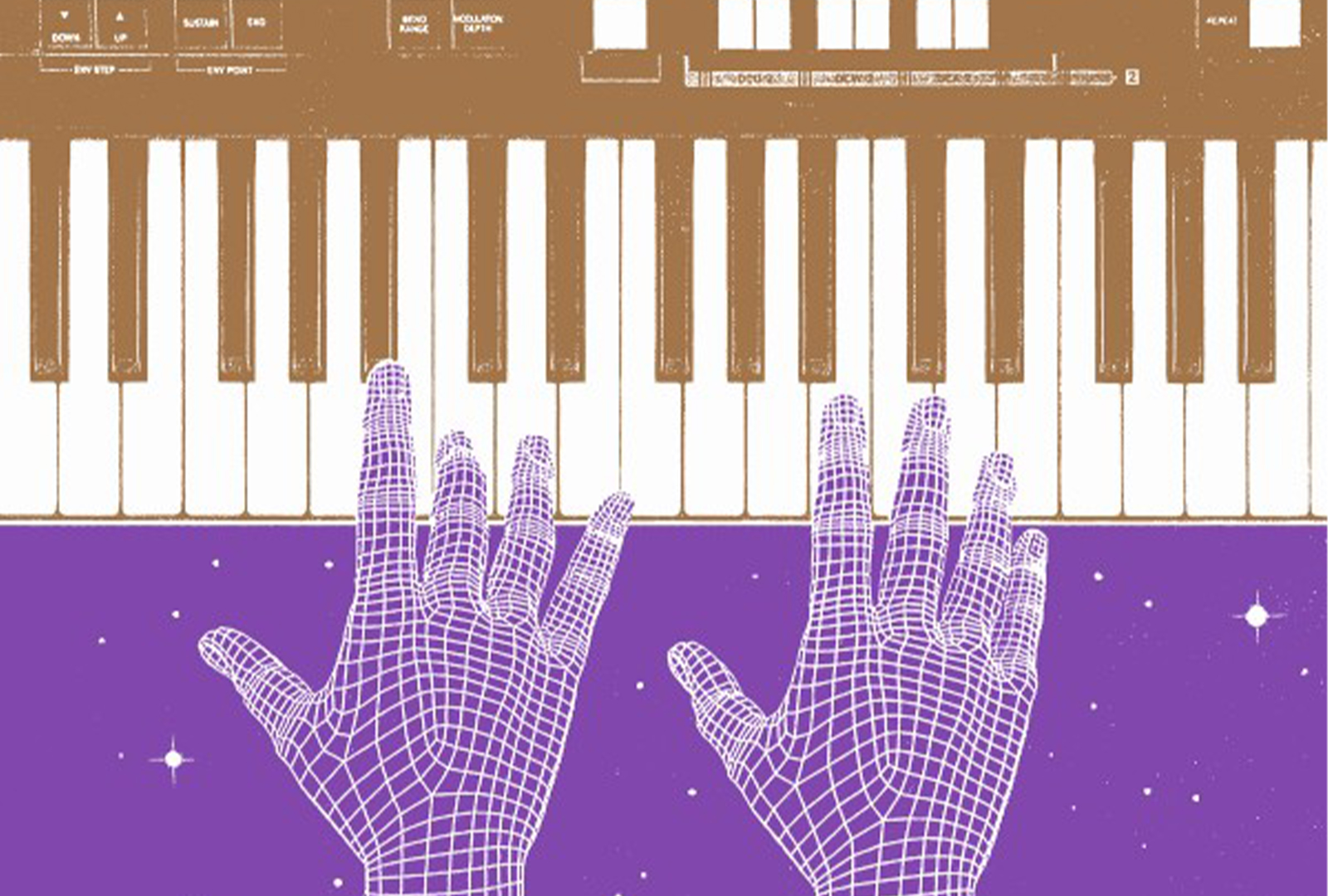 Healing sonics beaming in from mystical sci-fi pastures.
Satoshi & Makoto's experiments with the Casio CZ-5000 synth are being released in a new collection – CZ-5000 Sounds & Sequences Vol II – this July via Young Marcos' Safe Trip imprint.
Read more: An introduction to modular synths on record
The album is taken from Satoshi and Makoto's archive of sonic experimentation, with its 10 tracks created using the Casio CZ-5000 synth.
---
'A Postcard in Summer'
---
In Safe Trip style, the release is accompanied by a string of "results", including an analysis of the album's colour profile, which reads as follows:
"If you assign a Pantone colour code to each different musical note featured on the artefact, all bar 734 of the 1,867 "spot" colours are present … most of the "musical colours" employed by Satoshi & Makoto were shades of purple, orange, red, green, yellow and pink."
CZ-5000 Sounds & Sequences Vol II follows the release of the first volume, also on Safe Trip, in 2017.
Head here to pre-order a copy in advance of CZ-5000 Sounds & Sequences Vol II's 24th July release, and check out the tracklist below.
Tracklist:
1. Closer
2. Crawl Up
3. Corendor
4. Reconstruction
5. A Postcard In Summer
6. Pourquoi
7. Dive Into Olive Oil
8. Updraft
9. Kaas
10. Silence