Published on
March 10, 2020
Category
News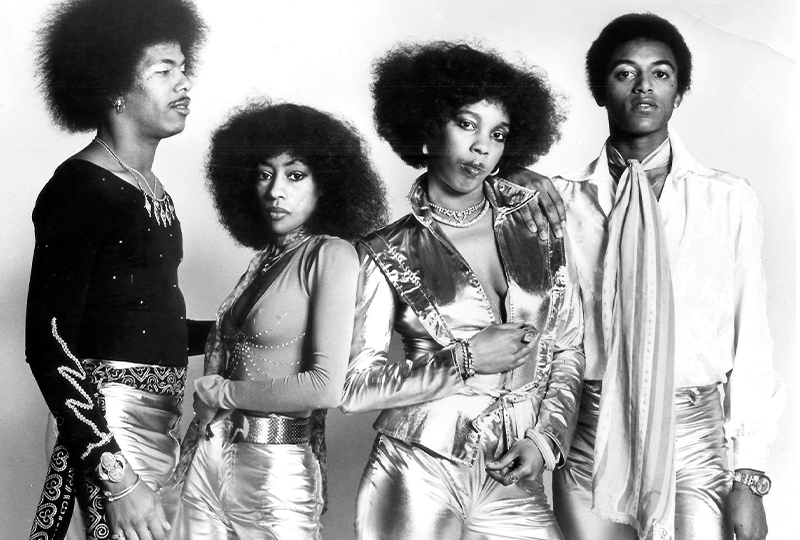 NYC grooves from the early eighties.
Be With is reissuing Sass' 1982 12″ 'Much Too Much' on vinyl this April.
Originally known as The Jack Sass Band in 1981, the group worked New York's club circuit, before eventually ending up recording at Little Macho's studios.
Created in just one session, 'Much Too Much' was originally released on Silvio Tancredi's 25 West imprint.
The 12″ was produced by the band's vocalist Mic Murphy, and diverged from the funk rock sounds the group was known for.
Alongside 'Much Too Much', Be With is also reissuing 52nd Street's 'Look Into My Eyes' / 'Express' 12" on the same day.
Head here for more info in advance of their 24th April release date.