Published on
May 14, 2019
Category
News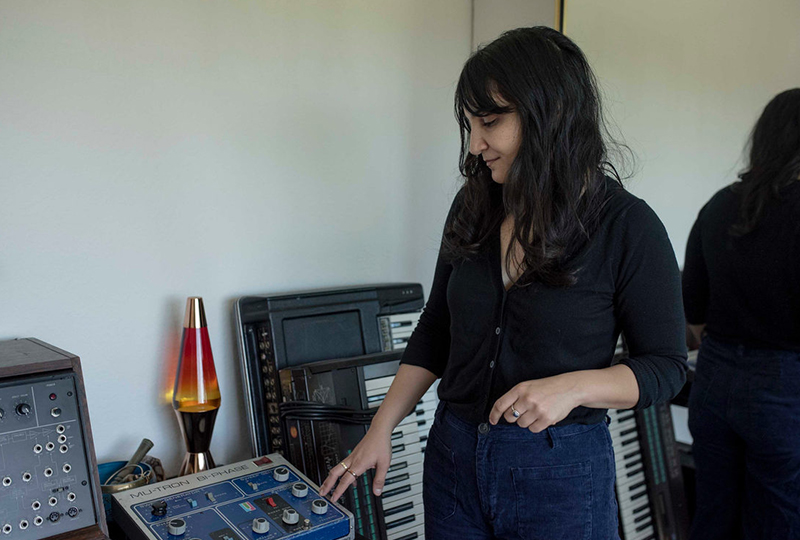 A match made in ambient heaven.
Sarah Davachi has collaborated on a new album called Intemporel, out now via Black Sweat.
Intemporel features six compositions that blend saxophone, tanpura drones, Tibetan bells, harmonium and experimental synthesis.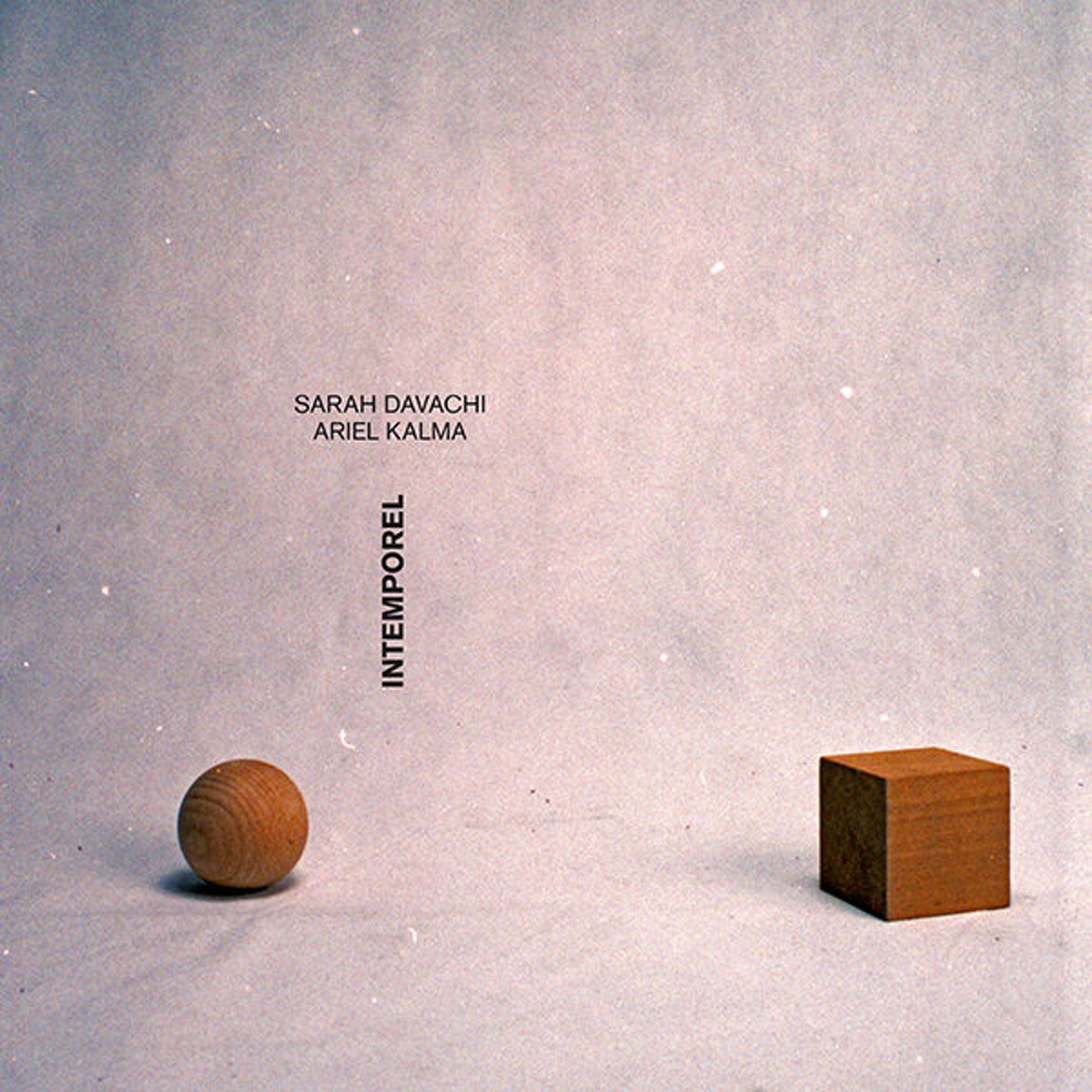 Earlier this year, Davachi released the piano-led Pale Bloom. In 2018, she released two albums – Let Night Come On Bells End The Day for Recital and Gave In Rest for Ba Da Bing!.
Ariel Kalma is stalwart of the experimental institution Groupe de Recherches Musicales. In 2014, RVNG released a career retrospective compilation of his essential compositions from 1972 to 1979.
Head here for more info and to listen to clips of Intemporel.