Published on
July 11, 2019
Category
News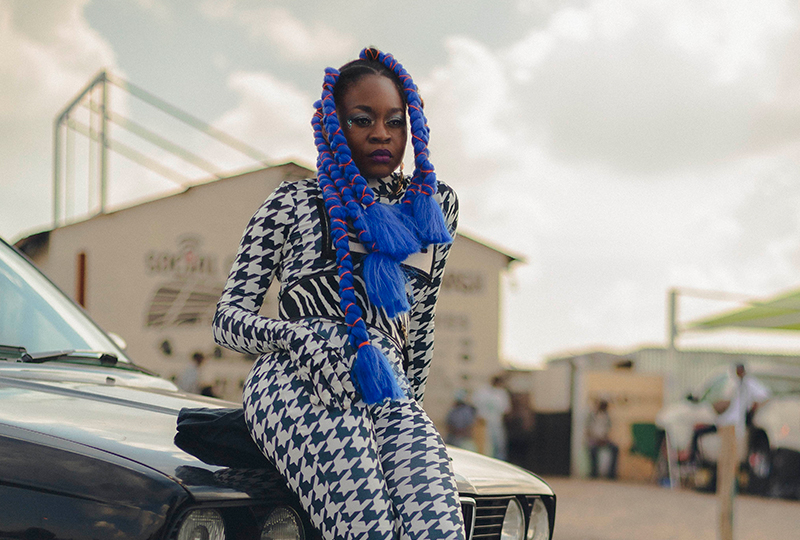 With productions and cameos by Slowthai, Silentjay, Steam Down and more.
Rapper Sampa the Great is releasing her debut album called The Return, this September via Ninja Tune.
Its 19-tracks fuses influences ranging from '90s hip-hop and soul to ancient South African instrumentals.
Sampa has also released the second single from the album – 'OMG' – which follows 'Final Form' earlier this year:
The Return was mixed by Jonwayne, with productions and collaborations from artists including Silentjay, Kwes Darko, Ecca Vandal, Steam Down crew.
Head here for more info, check out the cover art and tracklist below.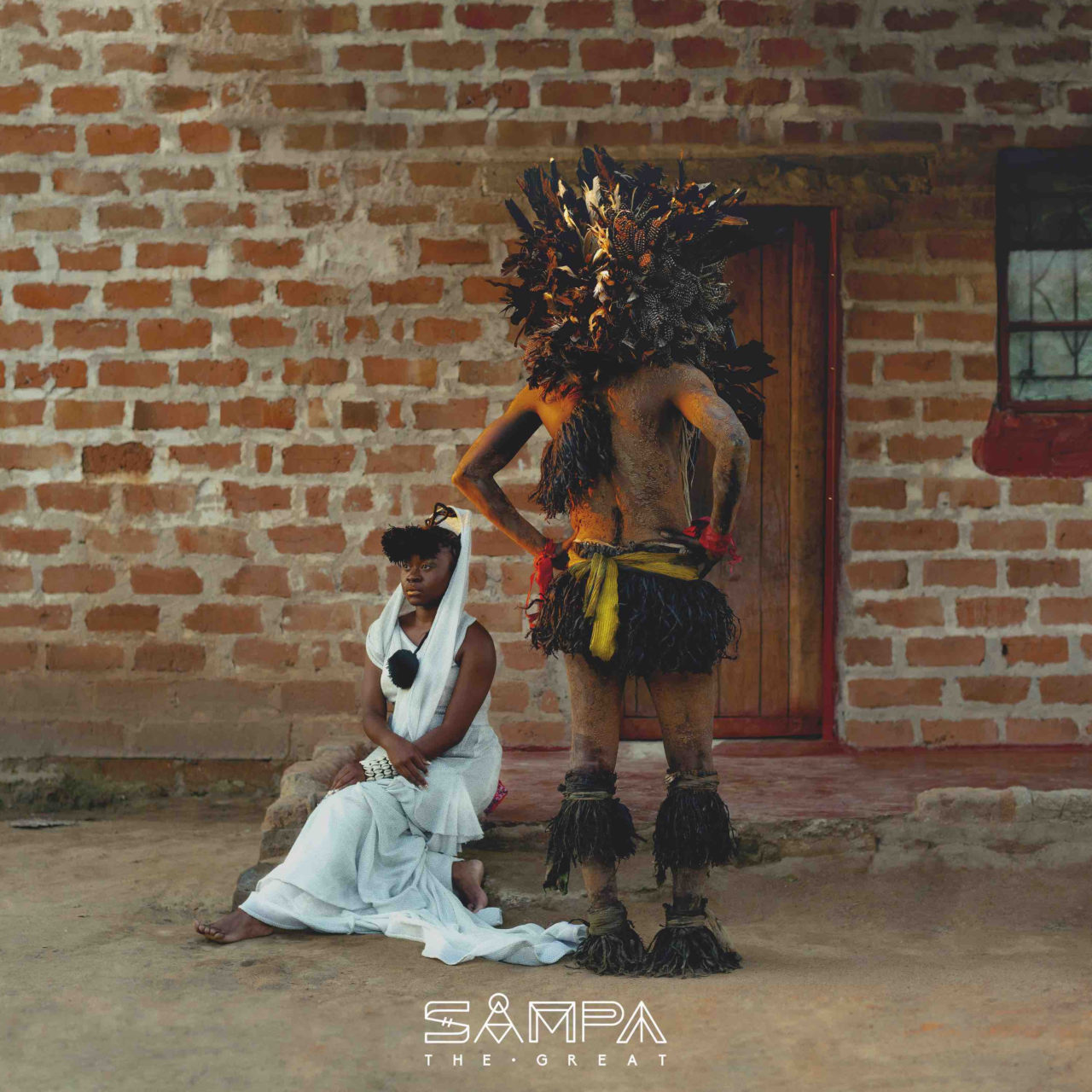 Tracklist:
1. Mwana (feat. Mwanje Tembo, Theresa Mutale Tembo, Sunburnt Soul Choir)
2. Freedom
3. Wake Up (Interlude)
4. Time's Up (feat. Krown)
5. Grass Is Greener
6. Dare To Fly (feat. Ecca Vandal)
7. Any Day (feat. Whosane)
8. OMG
9. Light It Up (Interlude)
10. Final Form
11. Heaven (feat. Whosane)
12. Diamond In The Ruff (feat. Thando, Krown)
13. Leading Us Home
14. Summer (feat. Steam Down)
15. Brand New (feat. SILENTJAY)
16. Give Love (Interlude)
17. The Return (feat. Thando, Jace XL, Alien, Whosane)
18. Don't Give Up (feat. Mandarin Dreams)
19. Made Us Better (feat. Blue Lab Beats, Boadi, Lori)
Photo by Braun Chatterjee.