Published on
January 7, 2015
Category
News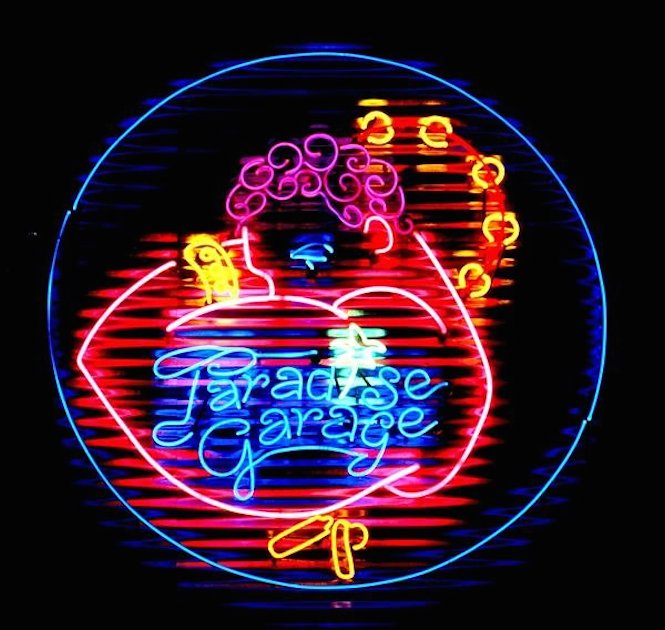 Curated by King Street label boss Hisa Ishioka, the compilation will be released on vinyl later this month.
Classic New York disco label Salsoul is set to release a second compilation of Lerry Levan classics later this month. Through his legendary residency at New York's Paradise Garage, Larry Levan set the foundation for modern dance music – elevating DJing as an artform and soundtracking the most powerful expression of the original disco spirit.
The second instalment of Paradise Garage: The Legend Of Dance will compile tracks frequently played by Levan at the Garage. As with the first compilation (originally released in 2003 and reissued last year), it has been put together by Hisao Ishaka. Ishaka is head of King Street and Nite Groove labels, the former of which is named after the Paradise Garage's former NYC address.
The forthcoming compilation will include tracks from disco artists such as First Choice, Loleatta Holloway and Skyy.
Salsoul will release Larry Levan's Paradise Garage: The Legend Of Dance Music Vol. 2 on January 19. In the meantime, brush up on the 8 labels that shaped the New York house sound.

Tracklist:
01. First Choice – Let No Man Put Asunder
02. Skyy – First Time Around
03. The Salsoul Orchestra – The Salsoul Hustle
04. First Choice – Love Thang
05. Candido – Thousand Finger Man
06. Loleatta Holloway – Catch Me On The Rebound
07. Kebekelektrik – War Dance
08. Instant Funk – I Got My Mind Made Up (You Can Get It Girl)
09. Bunny Signer – By The Way You Dance (12 Inch Remix II)
10. The Salsoul Orchestra – You're Just The Right Size