Published on
July 9, 2019
Category
News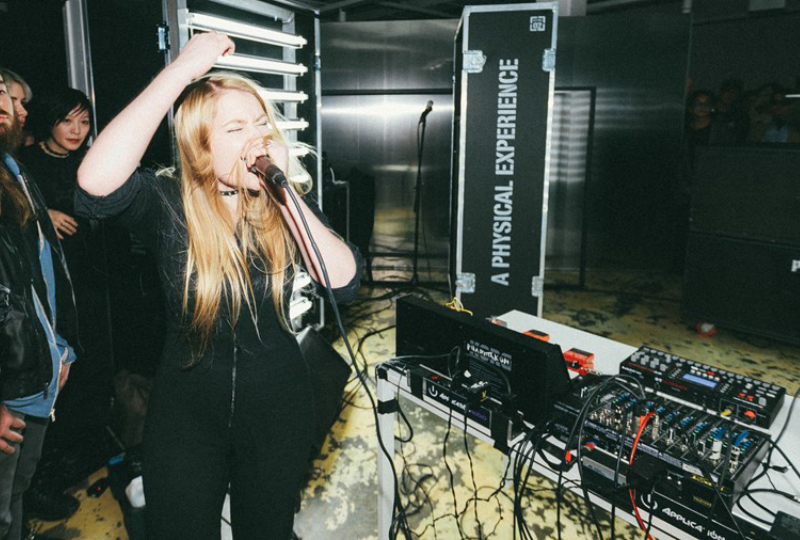 "Using self-cannibalisation as an allegory for the self-destructive nature of humans."
Pharmakon has announced her new album Devour, out 30th August via Sacred Bones.
Devour will be the fourth album from New York based artist Margaret Chardiet, crafted alongside producer Ben Greenberg of Uniform. The entire LP was captured live in two continuous sessions, with each comprising a side of the record.
The new project is preceded by lead single 'Self-Regulating System' – a raw industrial noise track with bellowing vocals from Chardiet herself.
Head here for more info, check out the tracklist and artwork below.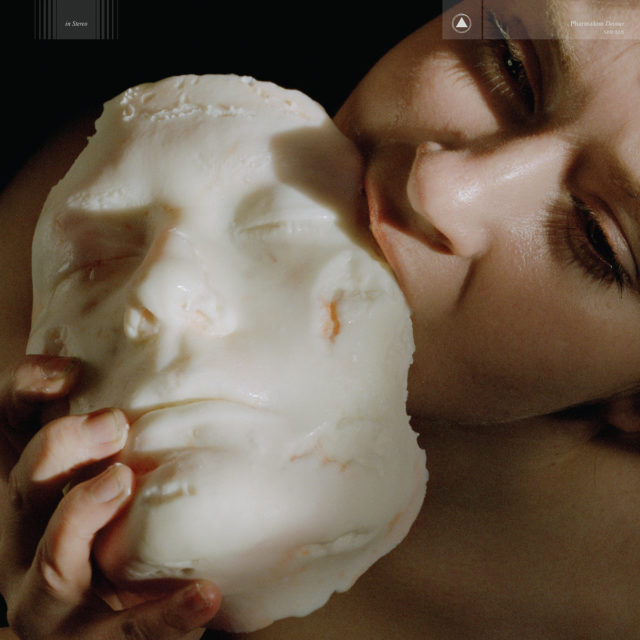 Tracklist:
1. Homeostasis
2. Spit It Out
3. Self-Regulating System
4. Deprivation
5. Pristine Panic / Cheek By Jowl