Published on
September 30, 2015
Category
News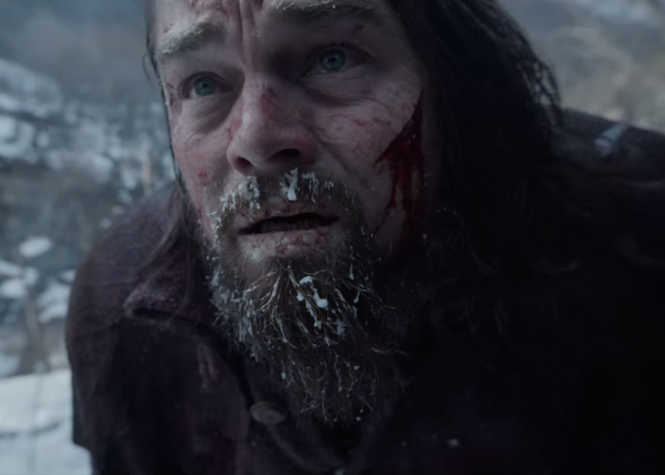 Update, October 21: Carsten Nicolai aka Alva Noto has also contributed to the film score.
Sakamoto has revealed that his frequent collaborator, with whom he's released several collaborations through Raster-Noton, has also written music for The Revenant. The National's Bryce Dessner is also involved, as RA reports.
Originally published on FACT
Birdman director taps the legendary composer for his next feature.
Ryuichi Sakamoto, who recently announced his return to work after treatment for throat cancer, is scoring The Revenant, the latest film by Oscar-winning director Alejandro González Iñárritu (Birdman, Babel, 21 Grams).
Based on the novel by Michael Punke, The Revenant stars Leonardo DiCaprio, Tom Hardy and Domhnall Gleeson (not bad) and follows the fate of an explorer who is brutally attacked by a bear and left for dead by members of his hunting team.
The Revenant will be released in select cities on Christmas Day before expanding nationwide on January 8, 2016.
'Till then, listen to Sakamoto's legendary live performance with Taylor Deupree which is out now on vinyl via VF Editions.