Published on
October 25, 2018
Category
News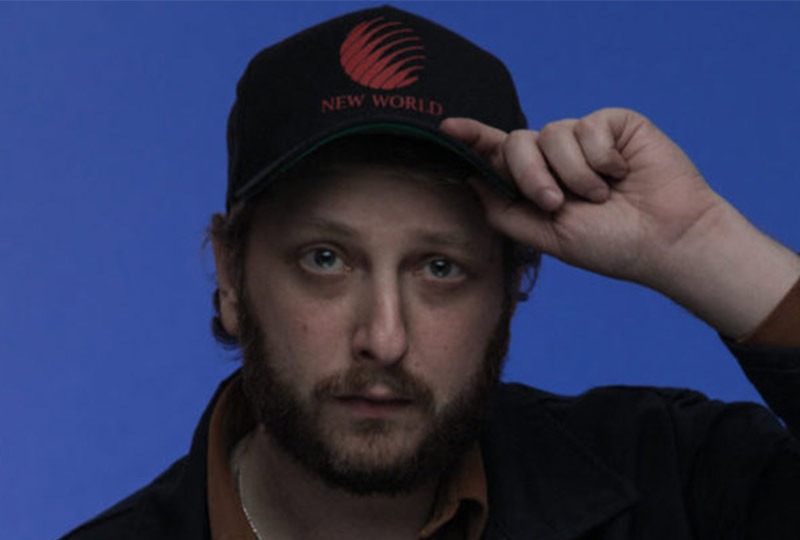 Hear its title track now.
Maestro composer and musician Ryuichi Sakamoto and indie wunderkind (Sandy) Alex G will feature on Love In The Time Of Lexapro, a new EP on Warp Records from Oneohtrix Point Never.
The four-track release features a Sakamoto rework of Age Of track 'Last Known Image Of A Song', an acoustic rendition of 'Babylon' with (Sandy) Alex G and brand new track 'Thank God I'm A Country Girl'. Fan favourite title track 'Love In The Time Of Lexapro' has been a staple of Oneohtrix Point Never's recent run of live shows.
The EP follows this year's exceptional Age Of, as well as singles 'The Station' and 'We'll Take It', all of which were released on Warp Records.
This is not the first time Oneohtrix Point Never and Sakamoto's musical worlds have collided. Last year, OPN contributed a rework of Sakamoto's 'Andata' to his Async – Remodels remix album.
Pre-order a copy of Love In The Time Of Lexapro here ahead of its 23rd November release, check out the Ecco-referencing cover art and track list below.