Published on
April 18, 2017
Category
News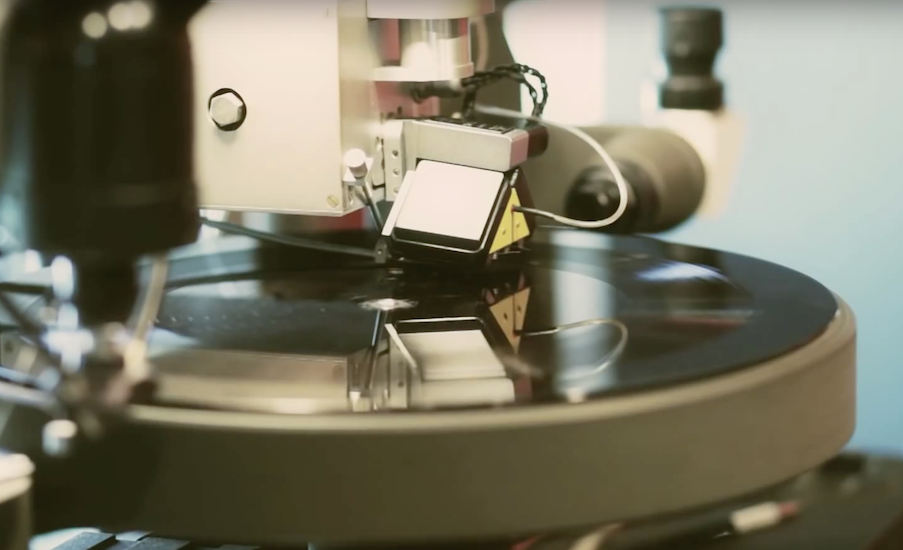 Peckham record shop is co-hosting The Run Out festival as an alternative to Record Store Day.
While most record shops will be busty peddling the 500+ exclusive RSD titles, a corner of South East London will be celebrating the city's growing community of grass roots labels and record shops.
Read next: The definitive guide to London's best record shops
Side-stepping Record Store Day's major label reissues in favour of local and DIY music culture, The Run Out will feature a label market, live broadcasts, music and workshops, as well as bespoke dubplate cutting from Peckham Cuts.
Ahead of the event on 22nd April, Rye Wax have released a list of those dubplates available on the day, cut to editions of just 10 each, from labels like Hyperdub, Nigh Slugs, Rhythm Section, On The Corner and PAN.
See the full list below and look out for our feature on the event later this week.
Hyperdub – Jessy Lanza "Means I Love You" (Ezrakh remix)
Rhythm Section – LT 'Darien Gap'/ Mallard 'Transparent'
West Friends – Medlar & FYI Chris "Favourite Dance"
Night Slugs – Bok Bok "On A Journey / Midnight Stop"
On The Corner – Magnus PI feat. Penya "Search it Out"
Test Pressing – Apiento feat. Claire Huss "Things You Do For Love"
FTD – Georgia "EMINEMREMIX / Orchid Construct"
Banoffee Pies – Mark Nicholas "Doug Oldham"
Where To Now? – Jesse Osborne-Lanthier "909 Problems But The Pitch Ain't One"
Phantasy – U "Ascension Hymn" (video version)
Principe Discos – DJ Maboku – "DO-PETROLIO"
BMU – Simeon "Deep Space"
PAN – MESH "Damaged Merc" (Fraxinus remix)