Published on
March 1, 2022
Category
News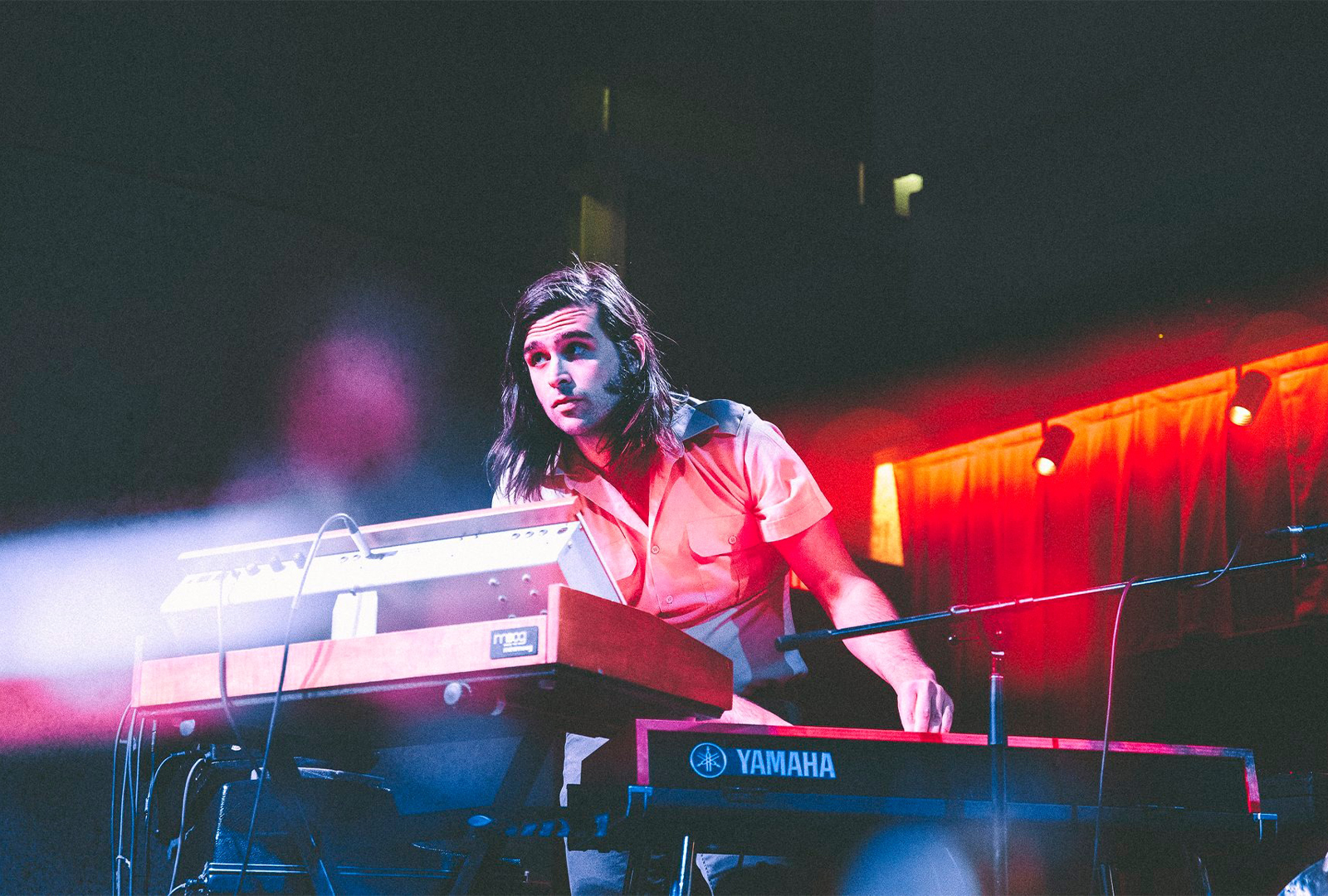 Inspired by the wilderness of Quebec.
RVNG/Costume Records are releasing Flore Laurentienne's debut album Volume 1 on vinyl, this March.
Read next: The electric story of the EMS Synthi 100
For the album, Laurentienne combined a fifteen-piece string orchestra with early synths, including a Minimoog Model D and an EMS Synthi.
Inspired by the wilderness of Quebec, Volume 1 aims to capture the changing of seasons and the ever evolving relationship between man and nature.
A portion of proceeds will be donated to The Saint-Laurent Action Fund, which aims to help protect the St. Lawrence River and its Gulf .
Pre-order Volume 1 here in advance of its 4th March release; check out the artwork and tracklist below.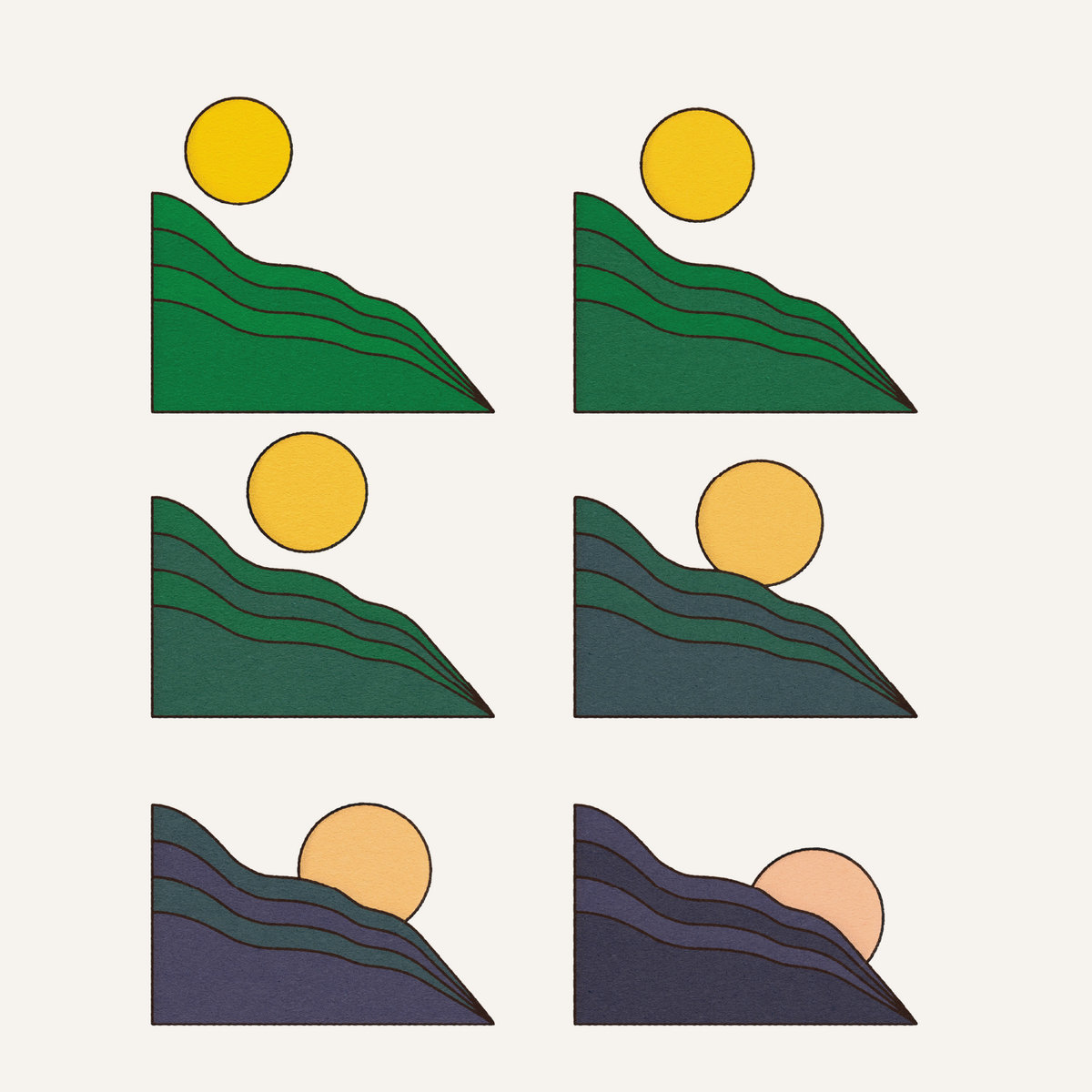 Tracklist:
Side A
1. Fleuve I
2. Petit Piano
3. Soir
4. 1991
Side B
1. Fugue
2. Route
3. Cendrillon
4. Fleuve III
Photo: Charline Clavier