Published on
March 23, 2016
Category
News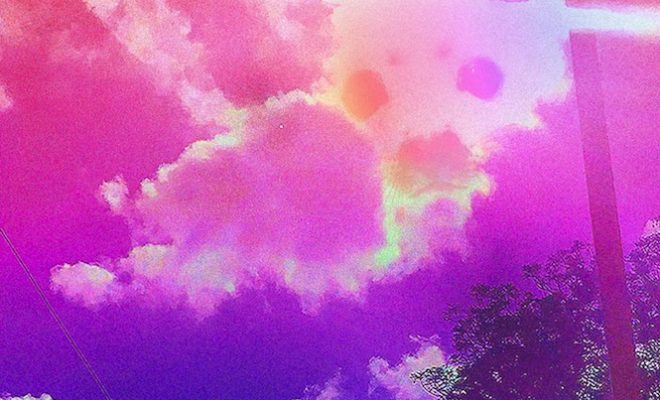 Limited edition release planned "in time" for Record Store Day.
Released in November 2015 with little warning, Rustie's third album EVENIFUDONTBELIEVE is to be pressed to vinyl for the first time in April.
A 15-track suite of maximalist electronics and hyperreal glowstick rave, written and performed by Rustie in its entirety, EVENIFUDONTBELIEVE also artwork designed by the Glasgow-based producer.
EVENIFUDONTBELIEVE will be released as a limited edition double vinyl on 15th April via Warp Records. Click here to pre-order your copy.