Published on
March 14, 2017
Category
News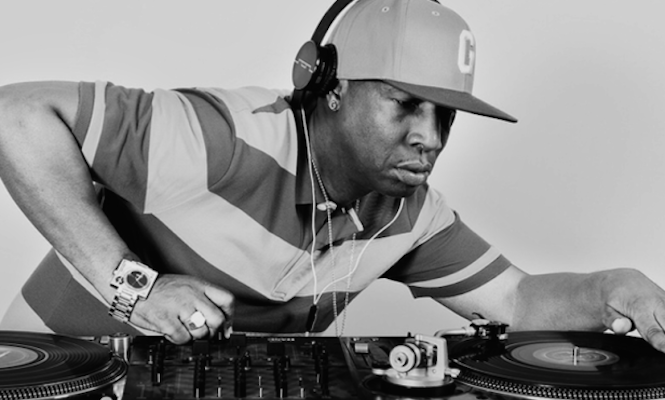 From its '70s birth to the present day boom.
Def Jam co-founder Russell Simmons has announced a new documentary series, The Definitive History of Hip-Hop, reports Pitchfork.
Read next: A Brief History of Turntablism
"The Definitive History of Hip Hop is the untold story of the birth of this art form," said Simmons in a press release.
"The series gets behind the scenes of what drove the beats, the rhymes, the ideas—and the people—that so powerfully hit a chord with all of youth culture in America and around the world."
All Def CEO Sanjay Sharma added: "With the breakout success of entertainment properties like Straight Outta Compton and Moonlight in film, Empire and Atlanta in television, even Hamilton on Broadway, there could not be a better time to tell this story about the embryonic days of hip hop."
Featuring filmed scenes, visual effects, archival footage and interviews, The Definitive History of Hip-Hop is expected to go into production this year.