Published on
July 26, 2017
Category
News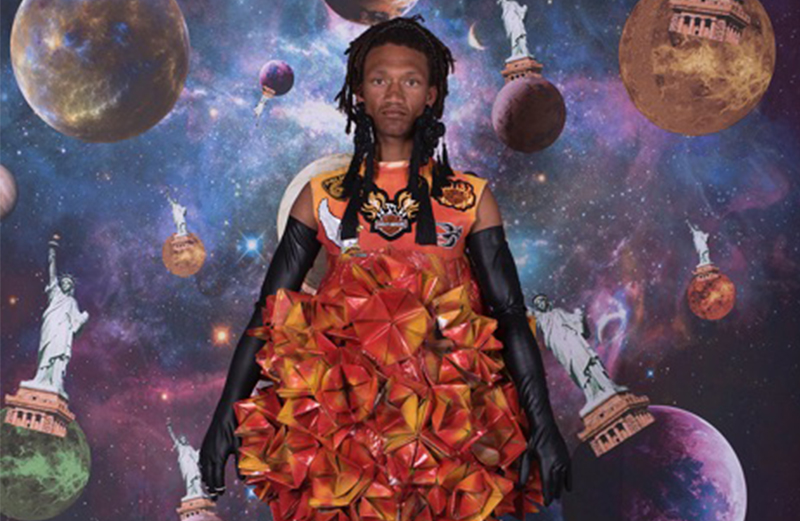 Curated by label co-founder Antal and Johannesburg selector DJ Okapi.
Originally referring to a politically charged style of street dancing that emerged in the wake of Apartheid, Pantsula also became the name of a genre of music that developed in South Africa in the late '80s.
Listen next: DJ Okapi's new '80s South African synth mix
Described by label Rush Hour as "the birth of electronic dance music in South Africa, the sound represents the culmination of the bubblegum era, when South Africa's disco artists outgrew their American influences and forged an increasingly electronic and 'local' pop sound." Imagine if Kraftwerk had a rebellious disco love child with Francis Bebey and you're halfway there.
A new compilation of 12-tracks, selected by Antal and DJ Okapi for Rush Hour, focuses on Panstula releases from independent South African label Music Team, specifically.
The album, Pantsula! – The Rise of Electronic Dance Music In South Africa, 1988-90 includes songs from Jivaro, The Hard Workers, Ayobayo Band and S.Y.B and more.
Pre-order a copy here and listen to clips from the album below.