Published on
July 28, 2015
Category
News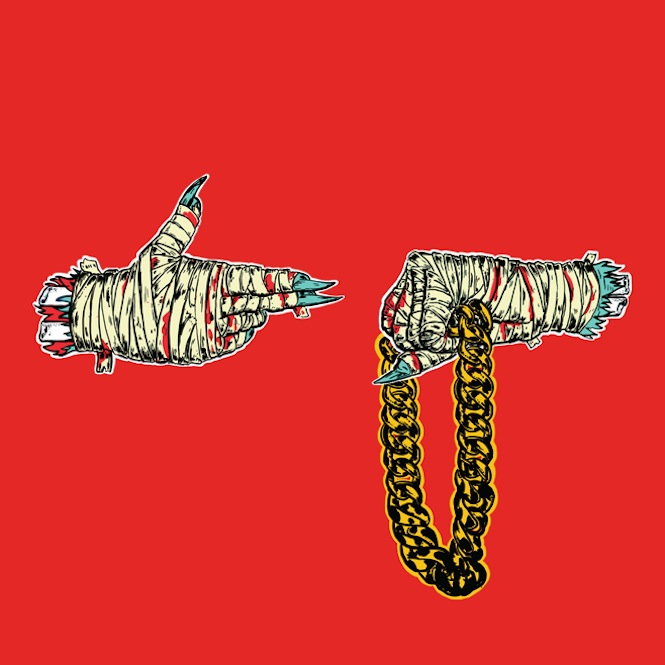 Ten Bands One Cause program is turning to wax to raise cancer awareness.
Run the Jewels, Al Green and Joey Bada$$ are among ten artist having their albums reissued on pink vinyl as part of a new RED-led campaign to raise awareness for cancer research and treatment.
Joining Run The Jewels 2, B4.DA.$$ and Al Green's 1977 LP The Belle Album in the line for a pink makeover are records by Primus, Sturgill Simpson, Chet Faker, Clutch, Ingrid Michaelson, Pierce The Veil and Between The Buried & Me, all of which will be available on 29th September as part of the Ten Bands One Cause campaign.
All proceeds from the sales will go to Gilda's Club NYC, who provide support for those diagnosed with cancer, and is named after comedian Gilda Radner, who passed away from the disease at the age of 43 in 1989. [via Rolling Stone]