Published on
November 25, 2020
Category
News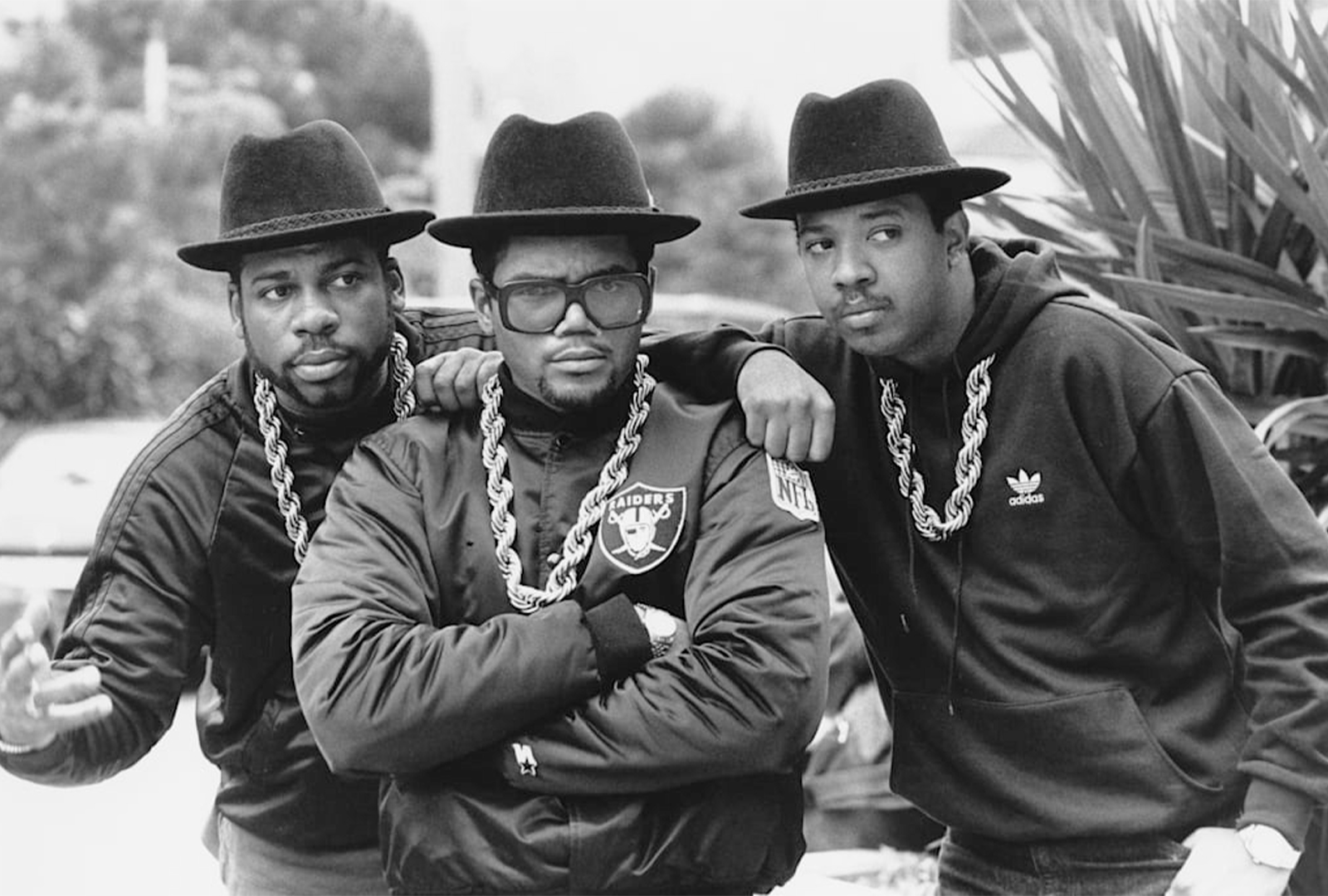 Dedicated to the late Jam Master Jay.
Run-DMC have curated a new vinyl-only compilation, called 12on12 RUN DMC, released via 12on12 this December.
The compilation highlights music that inspired the group and that contributed to NYC's emerging hip-hop scene during the early 1980s, with 12-tracks including tunes from Chic, Kraftwerk, The Sugarhill Gang, Anita Baker, and Run DMC themselves.
12on12 RUN DMC is being released in celebration of the 35th anniversary of the group's 1986 album Raising Hell, and is dedicated to late bandmate Jam Master Jay.
The compilation is adorned with artwork by Los Angeles artist Reena Tolentino.
Check out the artwork and tracklist below in advance of 12on12 RUN DMC's 8th December release.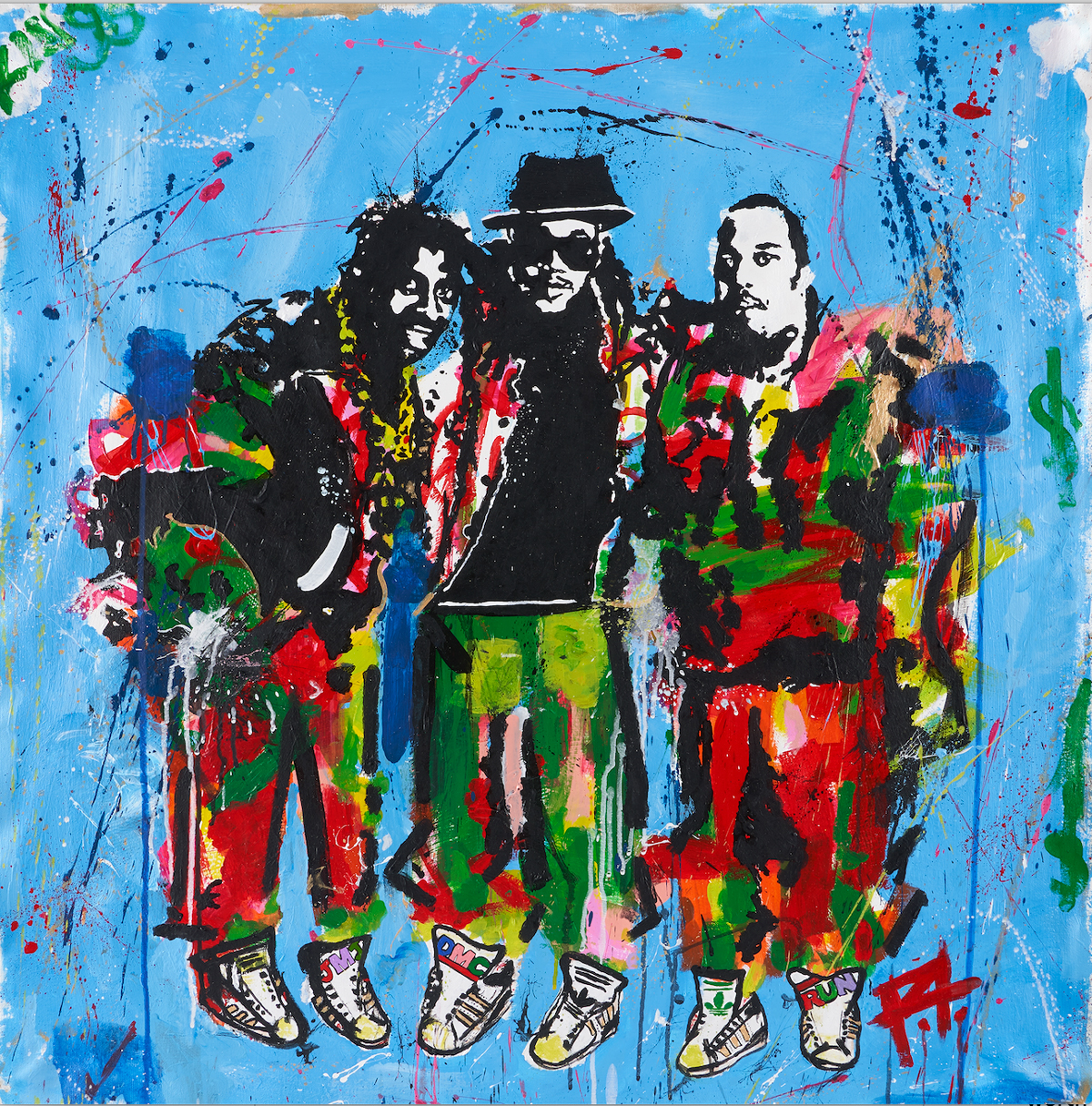 Tracklist:
Side A
1. Grandmaster Flash & The Furious Five – Superrappin'
2. The Whole Darn Family – Seven Minutes of Funk
Side B
1. Afrika Bambaataa & Soul Sonic Force – Planet Rock
2. Kraftwerk – Trans Europe Express
3. Aerosmith – Walk This Way
4. RUN DMC – Rock Box
Side C
1. The Sugarhill Gang -Apache (Jump On It)
2. Brand Nubian – Brand Nubian
3. Chic – Good Times
Side D
1. MFSB – Love Is The Message
2. Kenny G – The Look Of Love
3. Anita Baker – You Bring Me Joy
Photo by Janette Beckman.