Published on
December 20, 2016
Category
News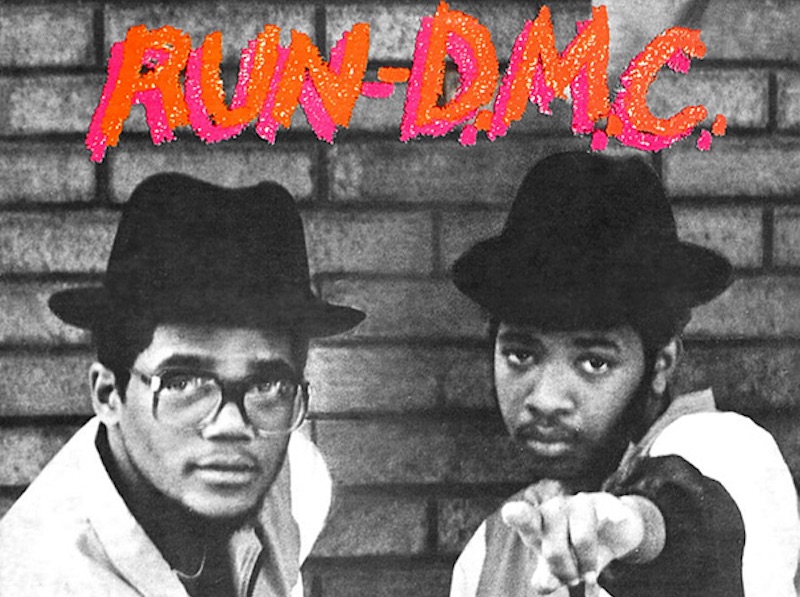 Where it all started.
Hip-hop pioneers Run D.M.C.'s self-titled 1984 debut album is set to be reissued on vinyl by Get On Down.
Growing up in Hollis, Queens and coming up in the rap world under the wing of Kurtis Blow, Joseph "Run" Simmons, Darryl "DMC" McDaniels and Jason "Jam Master Jay" Mizell cut 'It's Like That/Sucker MCs' in 1983 for Profile Records, who would release there debut the following year.
The first rap album to achieve gold status, and the forerunner of Run D.M.C.'s worldwide success later that decade, Run D.M.C. showcased producer Larry Smith's harsher sound, using live musicians to lay down rawer grooves than the slick post-disco cul-de-sac early rap had become trapped in.
Across real talking singles 'Hard Times' and 'It's Like That', the group's tag-team lyricism was both powerful and influential.
Reissued on vinyl by Get On Down, Run D.M.C is available for pre-order ahead of its release on 20 January 2017.