Published on
October 4, 2018
Category
News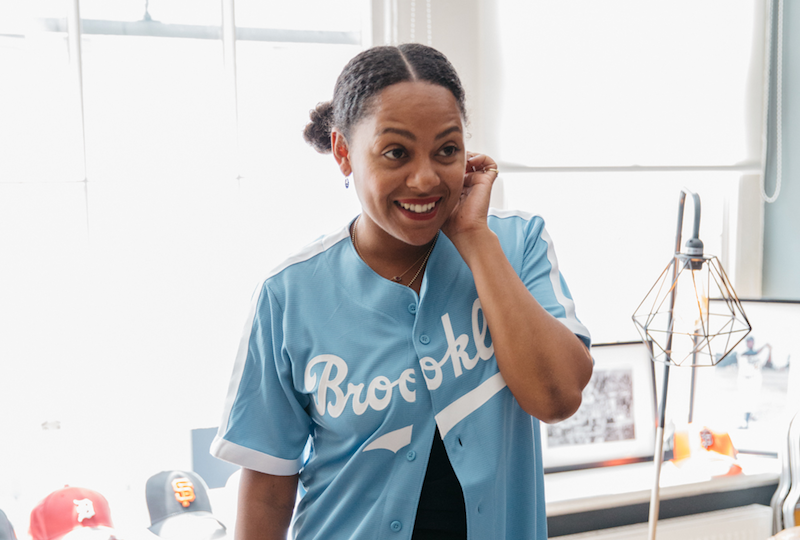 From Quincy Jones to Moodymann, via Chaka Khan.
"When music is from the heart it becomes a universal language that surpasses the barriers of genre," London-based DJ and label boss Ruby Savage told Stamp The Wax earlier this year.
Read next: How Amp Fiddler helped put Detroit on the map
Holding down a shows on Worldwide FM and NTS, and with experience behind the counter at Honest Jon's and as manager of Sounds Signature with Theo Parrish, Savage has applied this philosophy to this new mixtape, exploring the kindred spirits of Detroit, Chicago and London, ahead of upcoming party The 108 Sessions, at Mick's Garage in Hackney Wick this Sunday.
Listen to the mix now and find out more about the event below.
Track list:
01. Quincy Jones- One Track Mind
02. Audire & Jay Daniel – 6 & Woodward
03. Noname feat. Adam Ness – Prayer Song
04. Tall Black Guy feat. Yusef Rumperfield – Come With Me And Fly Away
05. Common feat Jill Scott – I Am Music
06. Will Sessions & Amp Fiddler – Lost Without You
07. Chaka Khan – I Know You, I Live You
08. Parliament – Supergroovalisticprosifunkstication (The Bumps Bump)
09. Makaya McCraven feat. Quiet Dawn – Drums&Bruk&FeelTheVibe
10. Moodymann – Shades Of Jae
11. Donald Byrd – Lansana's Priestess
12. Rotary Connection – I Am The Black Gold Of The Sun
---
With a line-up that will include Detroit alumni Amp Fiddler (Live), Chicago royalty Roy Davis Jr and Ruby Savage, Aaron L, Andy Lemay and BinKs representing London, The 108 Sessions kicks off at 2pm on Sunday 7th October and is free.