Published on
April 24, 2023
Category
News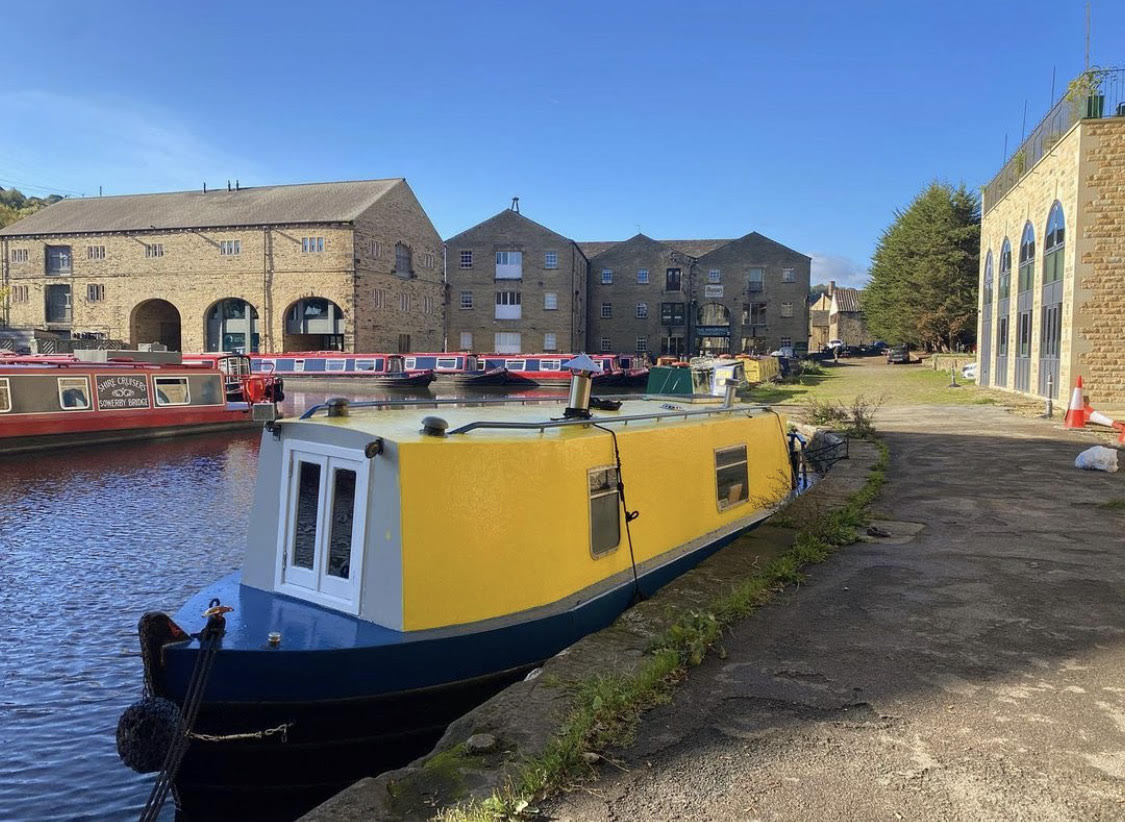 The store has lost "around 1000 records and all the equipment inside the boat".
Rubber Ducky Records has launched a fundraiser following its boat sinking this weekend.
The boat-based record store opened in October 2022 and has been anchored at Sowerby Bridge, West Yorkshire. Rubber Ducky Records owner Myles Greenwood shared that the boat sank on a journey to Manchester, where it was planning to relocate.
"Sadly heading into Manchester my propellor got caught on a rug/mattress and it broke my stern gland sinking the boat," Greenwood explained on Instagram. "Managed to save 3/4 boxes of records but the rest of stock & equipment was submerged."
View this post on Instagram
A GoFundMe has been set up to cover costs from the incident. "I haven't given up on the dream but she will need a full refit inside, a new engine, new stock, and new equipment," says Greenwood.
You can donate here.