Published on
February 25, 2020
Category
News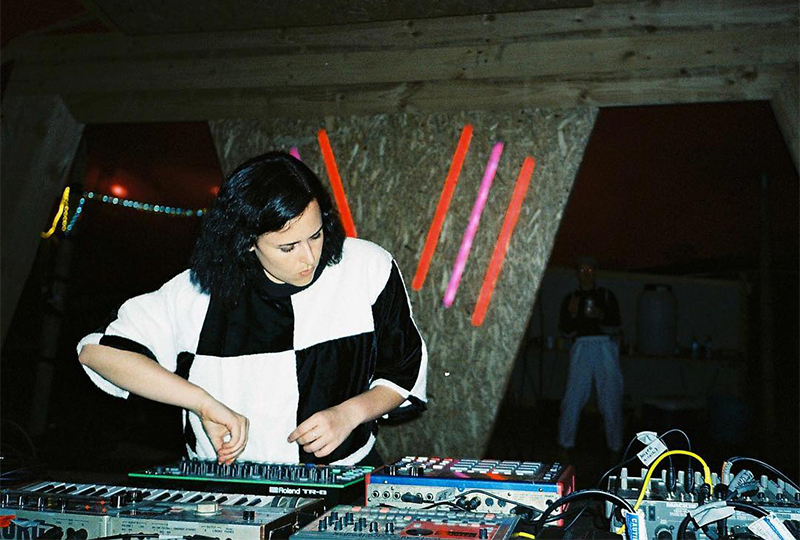 "Post-electro and extra-terrestrial techno."
Roza Terenzi is releasing her debut album, titled Modern Bliss, this April via D Tiffany's Planet Euphorique imprint.
Modern Bliss  marks the the first full-length album on Planet Euphorique, featuring singer and producer Ivy Barkakati and DJ Zozi.
Modern Bliss follows Roza Terenzi's 2019 Let's Ride EP, released via Dekmantel.
Head here for more info in advance of Modern Bliss' 17th April release, check out the artwork and tracklist below.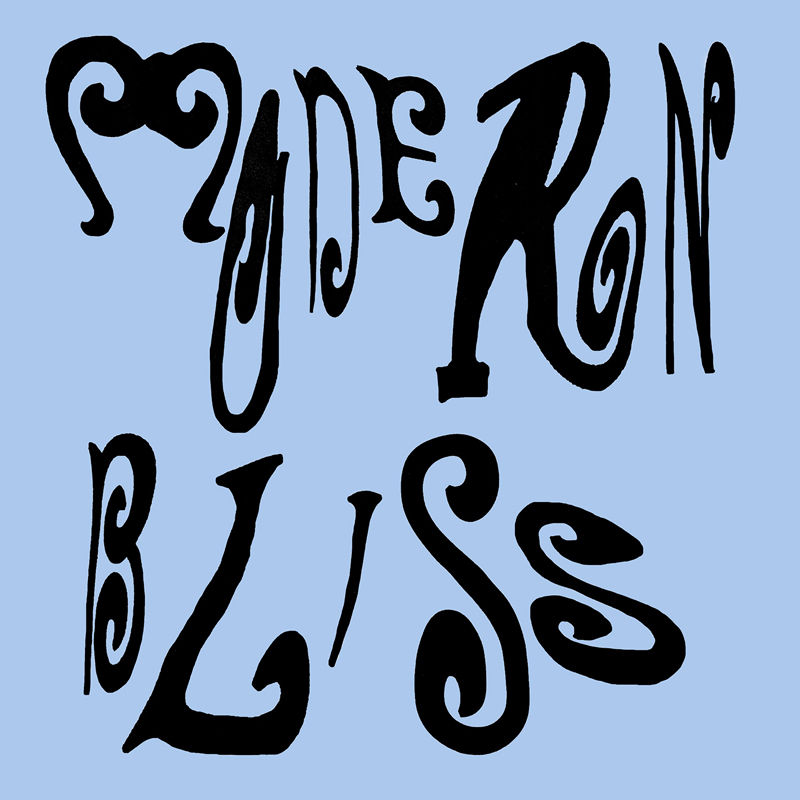 Tracklist:
1. Jungle in the City
2. Elevate
3. Modern Bliss feat. Ivy Barkakati
4. Yo-Yo
5. That Track (Rewired Mix)
6. Spiral
7. Total Eclipse
8. Eternal Lust
9. My Reality Cheque Bounced feat. DJ Zozi
Photo by: Toni Yotzi