Published on
October 17, 2016
Category
News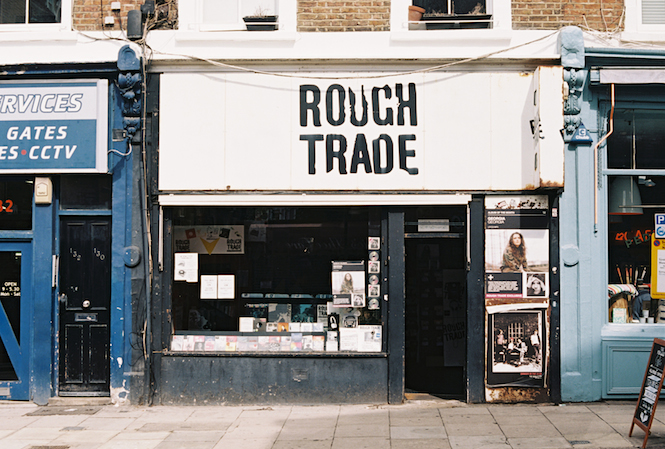 The Rough Trade empire expands.
Mathiau Pigasse, CEO of French bank Lazard, has announced that he is working with the long-standing British chain to bring a Rough Trade to Paris.
The shop will be part of a major new development project, grouping cultural weekly magazine Les Inrockuptibles, radio station Radio Nova, online platform Vice, publishing house Editions Nova, along with a concert venue, a bar and restaurant, all under one roof.
Though talks are in early stages, Pigasse plans to use the arrangement with Rough Trade to further invest in the music sector, Music Week reports.
Speaking at a keynote in Paris, he said: "Since we already help expose new talent [via Les Inrockuptibles and Radio Nova] why not go further, and move into the space between retail [Rough Trade] and exposing talent by investing in the production and distribution of music."
The first Rough Trade shop was opened in 1976 by Geoff Travis in Notting Hill. The chain has previously had outlets in London's Covent Garden, San Francisco, Tokyo and Paris but these outlets were eventually closed following the rise of music sales on the internet. Since 2007, Rough Trade has been expanding again with new shops fronts in East London, the Williamsburg neighbourhood of NYC, and the UK's Nottingham.
Read Next: The world's best record shops – Rough Trade West, London