Published on
April 9, 2013
Category
News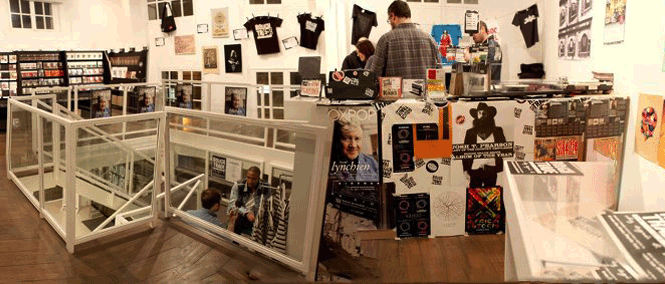 London record shop and label Rough Trade have announced they will be hopping on the Eurostar to host a pop-up record store in the French capital over the weekend of 19th and 20th April to coincide with Record Store Day 2013, or 'Disquaire Day' if you're showing off.
Bringing a selection of the best UK-only exclusives from the Record Store Day release schedule for Parisian perusal, Rough Trade will also be hosting a series of in-store events including a performance from new Bella Union signing Concrete Knives and Kompakt Records' techno lovebirds Saschienne.
On top of the usual RSD frivolities, Rough Trade have also enlisted head of Ed Banger Records Pedro 'Busy P' Winter to work behind the counter, sharing his wisdom with the record buying public in celebration of the label's 10th anniversary.
Rough Trade Paris will be located in the woman's agnès b. store, 6 rue du Jour, Paris, 75001
Head over to Rough Trade for more details.