Published on
April 22, 2013
Category
News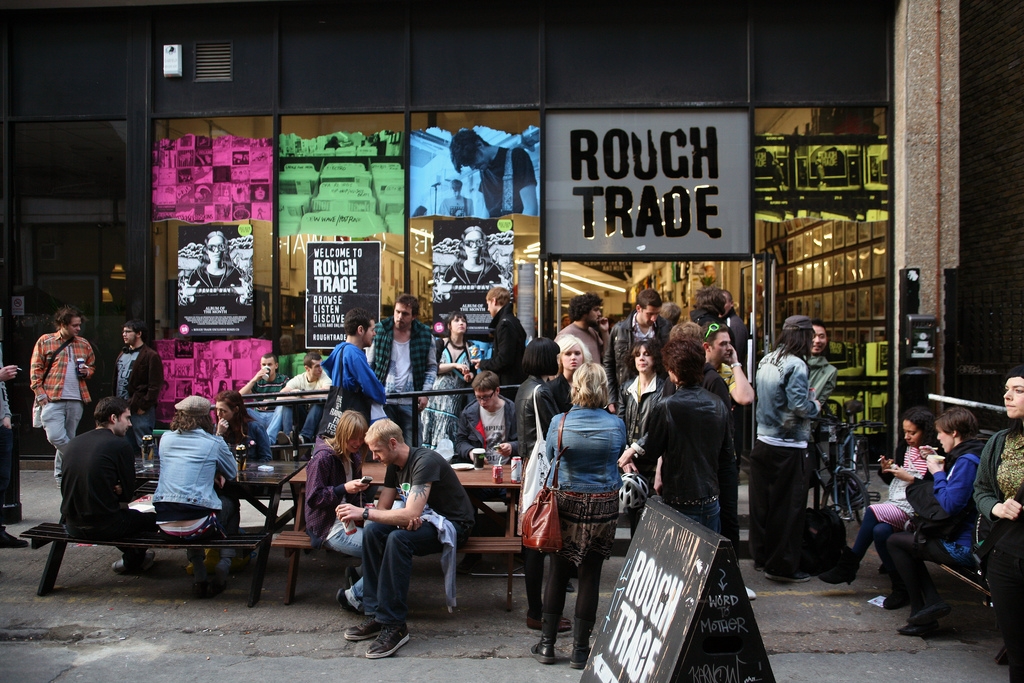 Rough Trade will soon be offering free downloads of all physical purchases made in their London stores.
As Musicweek report, the independent retailer will be pushing the initiative as part of their Rough Trade Card scheme. In an interview with Billboard.biz, co-owner and co-president of Rough Trade Stephen Godfroy said:
"Our tills marry the offline purchases with the customers' online account, creating a seamless multi-format, multi-channel offer. It's a world-first, developed by us, something we expect to prove very popular when we introduce into the US later in the year."
The Rough Trade Card scheme initially slated for the retailer's London stores Rough Trade East and West, although with a store set to open in Brooklyn later this year, it could soon be extended to the US.
The scheme is similar to Amazon's "Auto-rip" service which automatically sends customers MP3 versions of vinyl records bought online. Rough Trade posted a 25% increase in sales in Q1 of 2013.