Published on
January 20, 2021
Category
News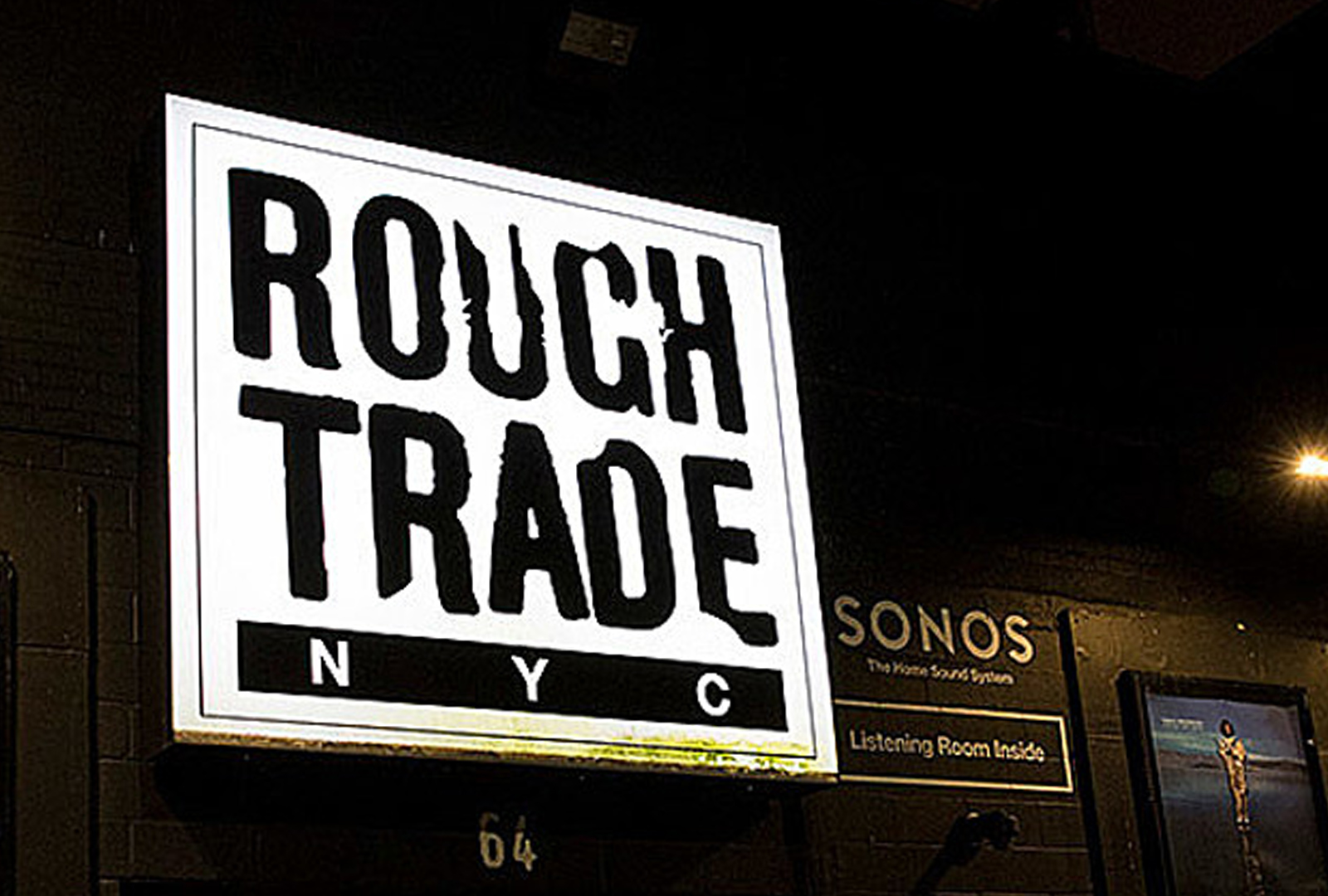 With plans to open a new location in the city this summer.
Rough Trade is closing its Brooklyn, New York record shop and venue.
Watch next: Behind the counter at Rough Trade West
Rough Trade's Brooklyn outpost opened during 2013, and featured a 250-capacity venue run in partnership with The Bowery Presents.
The store will shutter its doors this spring, before moving to a currently undisclosed location elsewhere in the city later in 2021. Online orders through its website will continue during the transition.
"As with many businesses right now, the impact of the pandemic has made us rethink our approach, giving us the opportunity to reconsider how best to serve the rapidly increasing number of vinyl lovers in New York – that in spite of the adverse conditions surrounding the pandemic, demand for vinyl is positively booming," shared co-owner Stephen Godfroy,
"Regretfully, in order for us to freely respond to these new opportunities, we shall have to bid a heartfelt and fond farewell to our beloved, inaugural US, Williamsburg premises."
Rough Trade is also currently asking New Yorkers to share their relationship to music and music services in the city in an online survey called New York Loves Music, with the results published later in the year.
Head here for more info.