Published on
March 11, 2013
Category
News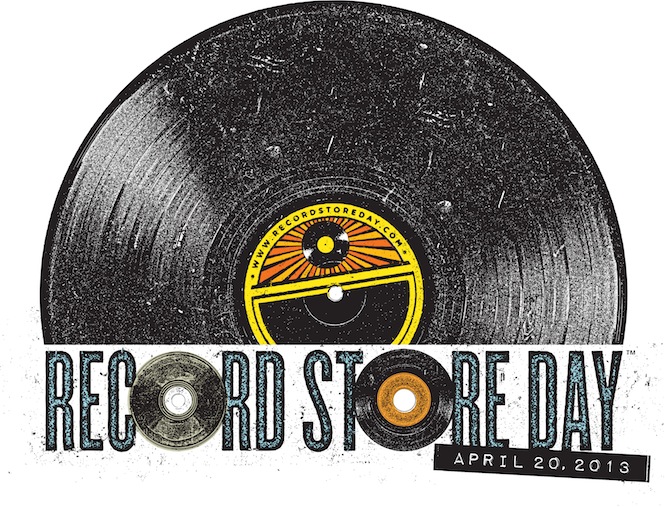 Iconic London record shop Rough Trade East have announced that they will host the Record Store Day 2013 launch party on March 21st, with Tom Odell, Ghostpoet and Benga lined up to ring in the biggest event in the independent music retail calendar.
Coming just over four weeks before Record Store Day itself, the event will also herald what are expected to be hundreds of limited edition special vinyl releases planned for the big day. With over 200 participating stores across the UK and hundreds more around the world and now in its 6th year, Record Store Day has become an increasingly important fixture for shops and labels to reach an expanding audience ready to support their local retailers.
UK co-ordinator and Rough Trade manager Spencer Hickman said, "Record Store Day has now become an established part of the music calendar. What makes it special is the character and individuality of record stores. There's nothing to beat the enthusiasm and atmosphere of a great record shop. The reason great indie stores succeed is that they love music as much as their customers do. Record Store Day is like one huge festival taking place in every part of the UK."
Reflecting the breadth of appeal Record Store Day has engendered in the musical community, the launch party will pitch Mercury prize nominee Ghostpoet alongside and a DJ set from dubstep producer Benga and the Brit-award winning Tom Odell, who had this to say about the event: "Really excited to be part of something so worthwhile. I still buy all my records from Rough Trade East and I'm really proud to be playing there at the Record Store Day launch event."
Likewise, Ghostpoet could hardly contain his enthusiasm, stating he was "proud to be a part of the launch for this year's Record Store Day – it's great to see such a wide spectrum of artists and labels all coming together to celebrate independent record stores. My first Rough Trade East in-store was great fun so very much looking forward to going back and shaking a leg."
Record Store Day will take place at a record store near you on April 20th. There will doubtless be more news to bring you as the date draws closer. In the meantime check out their website for more details.