Published on
March 15, 2018
Category
News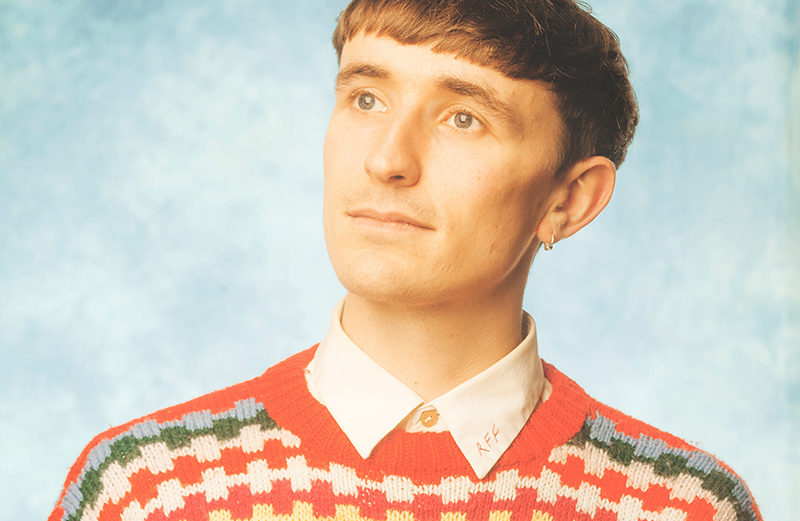 With a catchy, chipmunk meets purple drank first single duet.
UK producer Ross From Friends aka Felix Clary Weatherall is making his Brainfeeder debut this April with new EP Aphelion.
The four-track record will be released on limited 12″ 13th April, ahead of a full-length album forthcoming on the label later this year.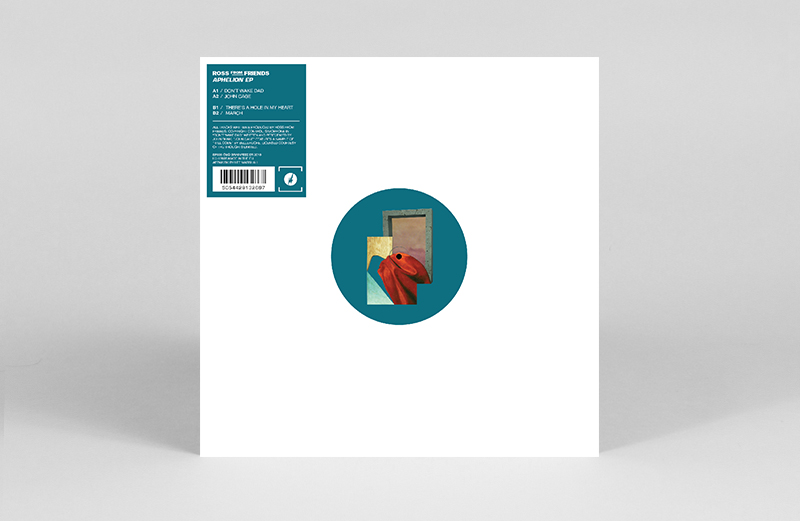 Aphelion follows Weatherall's excellent Don't Sleep, There Are Snakes and You'll Understand EPs, on Lobster Theremin and sub-label Distant Hawaii.
Speaking about its first track, 'John Cage', he explained "it originally began life as a tune for this goofy hip-hop project that me and my pal Guy from back home always do when he's in London. That's him freestyling a relaxation tape in the intro."
Pre-order a copy of Aphelion here ahead of its 13th April release, listen to 'John Cage' and check out the track list below.
Tracklist
1. Don't Wake Dad
2. John Cage
3. There's A Hole In My Heart
4. March
(Photo by Fabrice Bourgelle.)