Published on
August 25, 2016
Category
News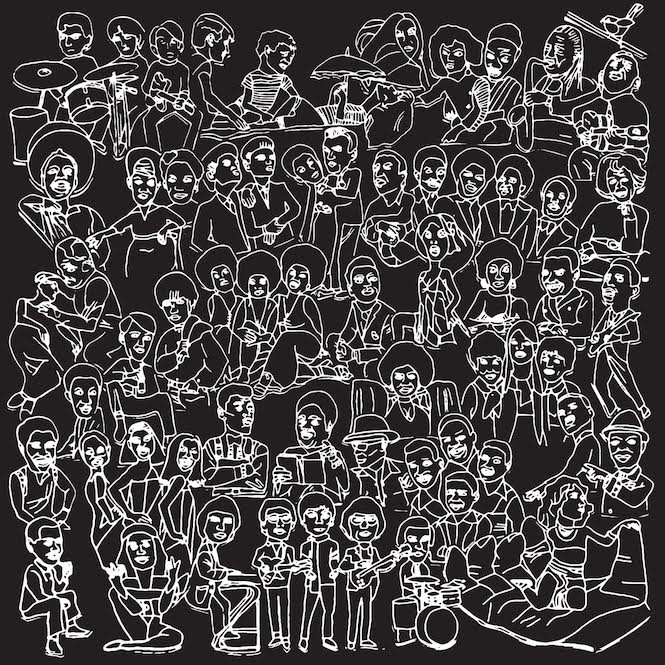 Producer teases new album with punk funk single 'Who Loves You?'
Graduating to Ninja Tune off the back of a series of rib-rattling afro-inspired dancefloor 12″s on Black Acre, Archie Fairhurst aka Romare has announced Love Songs: Part Two, his second album on the label.
A nod to one of those early 12″s, entitled Love Songs: Part One, the LP marks a development in the producer's sample tastes, from the jazz and blues of previous LP Projections, to a set of dubbier, more psychedelic stems, on full display on the album's lead single 'Who Loves You?'
A tantalising, seductive dancefloor cut that sits somewhere between a late night Paradise Garage jam and one of Serge Gainsburg's private mixtapes, you can stream the track now.
Speaking about the release, Fairhurst describes it as a journey into the different facets of sensuality, "from sexual urges to tender first encounters, from affairs to the questioning of one's love."
Romare's Love Songs: Part Two is released on double vinyl via Ninja Tune on 11th November, while 'Who Loves You?' will be released on a 12" you can buy individually or as a bundle with the album from the Ninja Tune webstore.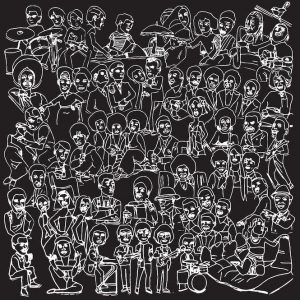 TRACKLIST
01 Who To Love?
02 All Night
03 Je T'aime
04 Honey
05 Come Close To Me
06 Don't Stop
07 Who Loves You?
08 L.U.V
09 New Love
10 My Last Affair