Published on
July 24, 2013
Category
News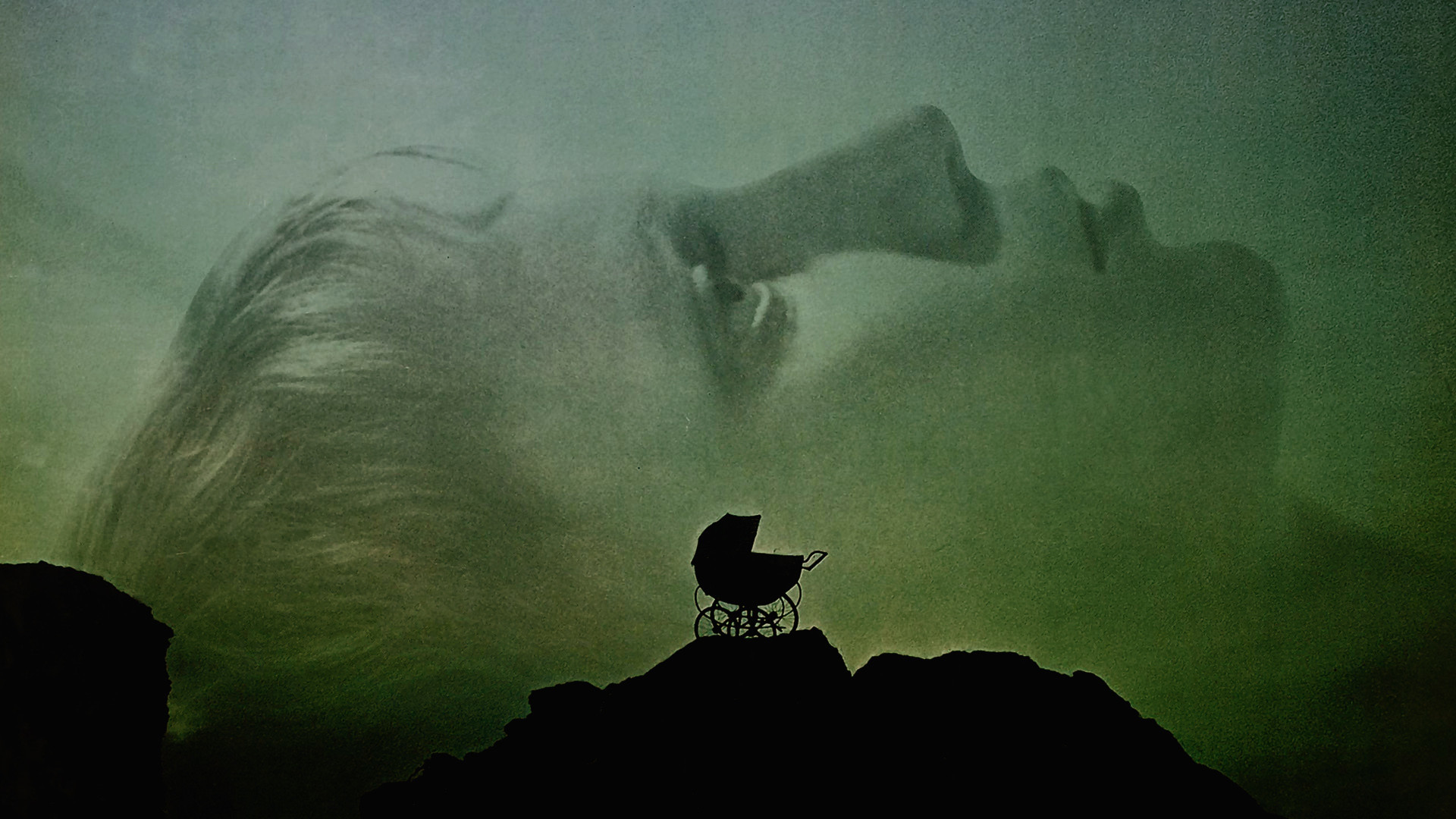 Not the Royal Baby.
Contributing to a week of newborn news, Waxwork Records have revealed that they will be reissuing the complete score of Roman Polanski's psychological horror flick Rosemary's Baby in its definitive form on vinyl for the first time.
Penned by composer Krzysztof Komeda (who died a year after the film's 1968 release), the chilling soundtrack has been restored, re-mastered and mixed directly from the master-tapes by former White Zombie guitarist, J. Yuenger.
Waxwork, the label behind the recent reanimation of the Day Of The Dead score on vinyl are keeping their cards close to their chest, with no artwork or due date revealed as yet. We suspect it may be a troubled pregnancy.
Earlier this month we caught up with Spencer Hickman of leading horror soundtrack label Death Waltz Recordings to find out his top 10 all time horror soundtracks.