Published on
August 24, 2021
Category
News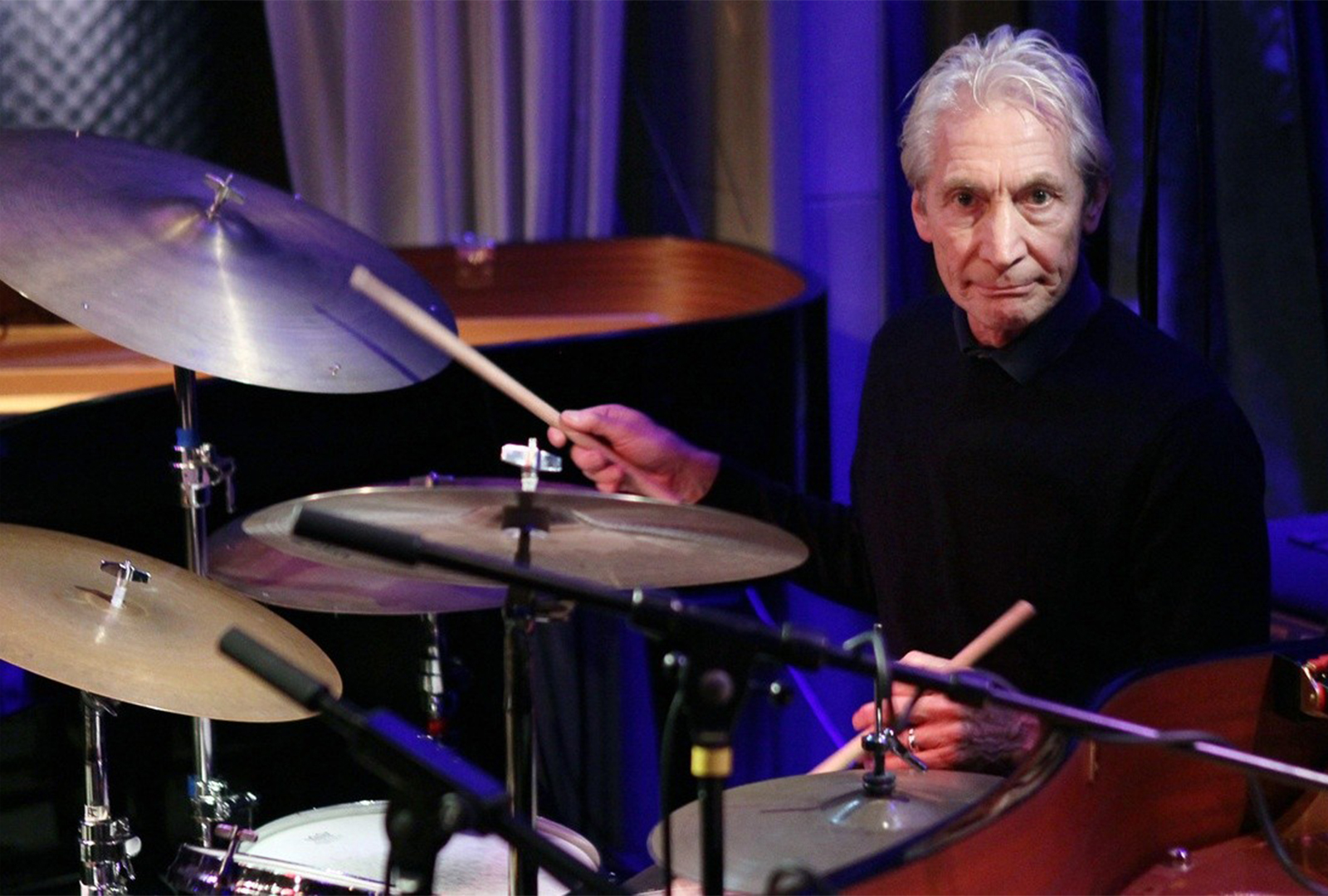 RIP to the legendary musician.
Charlie Watts has died, aged 80, following undisclosed medical issues reported during the summer.
Despite having originally trained as an artist, Watts began playing drums across London's bars and clubs, later meeting Brian Jones, Mick Jagger, and Keith Richards.
Watt's subsequently joined The Rolling Stones in 1963, and has appeared on all of the group's studio albums.
While Watts was a pivotal figure in the rock 'n' roll scene, his own drumming style was also influenced by his long-standing love of jazz, having been enamoured with the likes of Thelonious Monk and Charlie Parker from a young age.
As talented an artist as a drummer, he also designed record sleeves for The Rolling Stones' releases, as well as helping to design their stage sets.
Watts had recently been struggling with health issues, and last week it was confirmed he would not take part in the band's US tour.
His publicist — Bernard Doherty — broke the news of his death, confirming Watts "passed away peacefully in a London hospital earlier today surrounded by his family."
"Charlie was a cherished husband, father and grandfather and also, as a member of The Rolling Stones, one of the greatest drummers of his generation.
"We kindly request that the privacy of his family, band members and close friends is respected at this difficult time."
At the time of writing (24th August) the cause of death has not been confirmed.