Published on
February 10, 2014
Category
News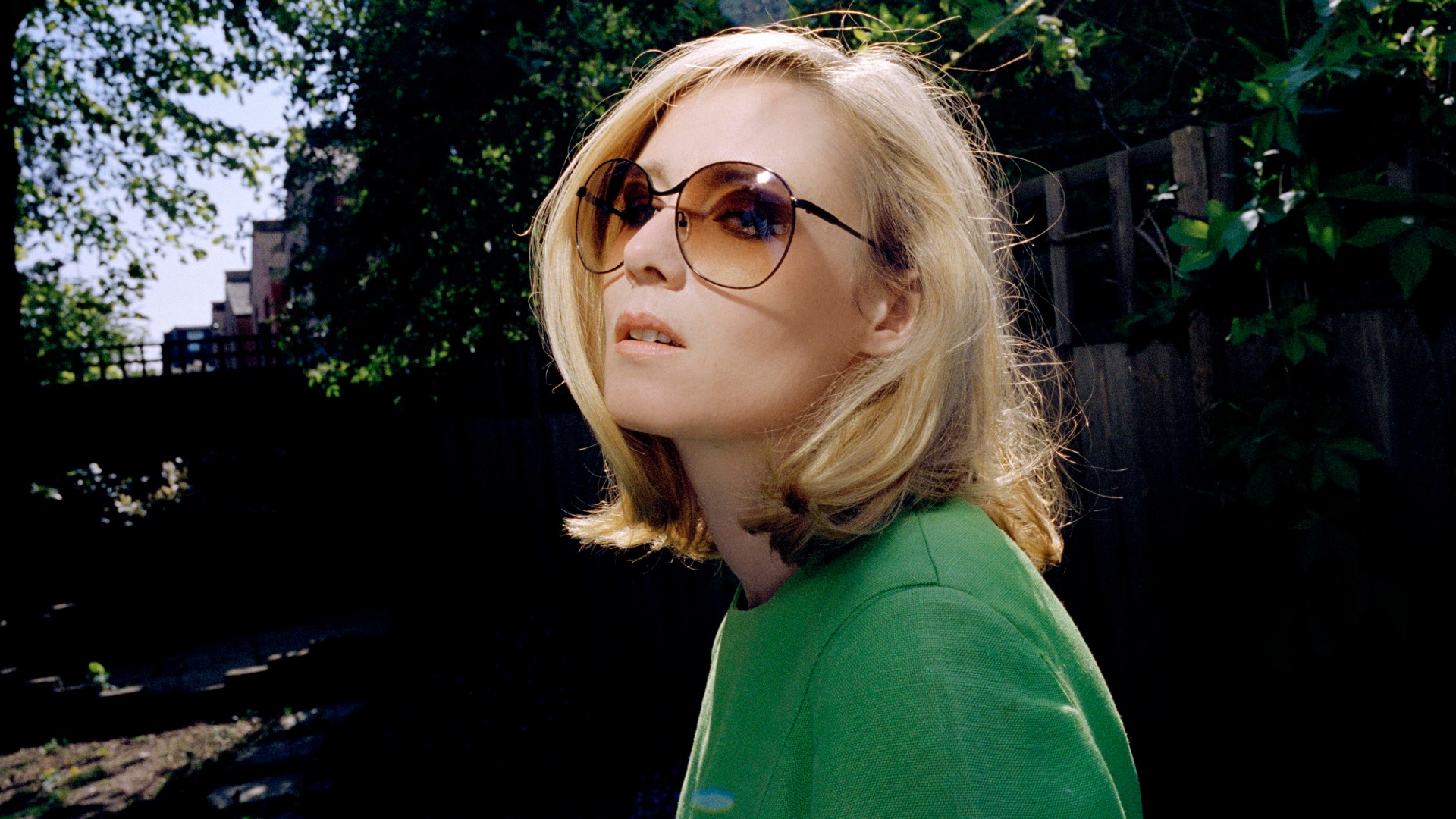 Singer-songwriter announces album with teaser of new single 'Pensiero Stupendo'.
Róisín Murphy will be releasing her highly anticipated new album Mi Senti with The Vinyl Factory in May. Announced via the singer's Facebook page, the album represents Murphy's first solo material since 2012's 'Simulation' and will contribute to the former Moloko member's intense release schedule in 2014 which already has Murphy working with Freeform Five on 'Leviathan' which is due out via Eskimo Recordings this week.
The Italian-influenced album Mi Senti looks to draw inspiration from a fine history of Italian pop, with Murphy giving a nod to Venetian diva Patty Pravo on the Soundcloud of the album's minute-long teaser 'Pensiero Stupendo', which you can hear below:
More details to follow on what should prove to be an exciting year for Róisín Murphy.