Published on
February 28, 2017
Category
News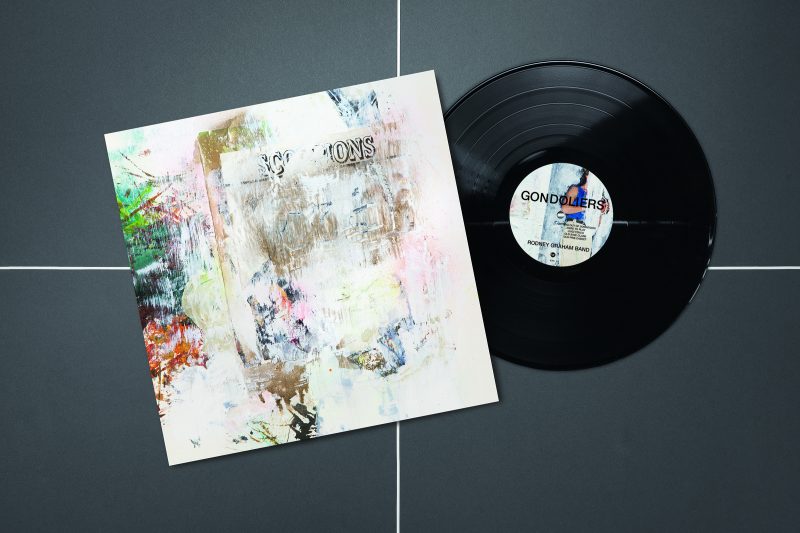 Drawing on sounds from shoegaze to bubblegum metal.
Acclaimed Canadian artist Rodney Graham will release a new album of music on The Vinyl Factory next month. Gondoliers follows Graham's 2016 album, Good Hand, Bad Hand, also released by VF and can be seen as the second half of a pairing.
The individual tracks written for Gondoliers include encounters with an eclectic mix of characters and real figures, from '60s Italian artist 'Luigi Tenco' who Graham says "allegedly killed himself at the San Remo Song Festival in 1970 in protest to his song not winning – though many think it was a mafia hit job"; to 'Old Dave Clark' which is sung in celebration of Dave Clark of the Dave Clark 5.
'Pretty Rattled' deals with "another theme I like in country music: drinking too much" says Graham, whereas the last song on the album, 'You Really Know How to Live' brings lyrics "which are a kind of nasty attack on people with joie de vivre".
Taking in influences from Steve Gunn to King Tuff and Joan Jett, and sounds from shoegaze, to bubblegum metal, country music and the sea shanty, each of Graham's albums are filled with quotations and homages to other musicians. Graham re-writes songs repeatedly, creating different versions and pushing some aside to revisit at a later date.
Graham has been playing with some of the same musicians and producers for almost twenty years, all of whom feature on this new release: John Collins (Destroyer, the New Pornographers), David Carswell (Destroyer), Pete Bourne (Copyright), Paul Rigby (Neko Case), Joseph Shabason and Olympia music scene legend, Lois.
Gondoliers will be released on 17 March to coincide with the opening of Graham's major forthcoming UK solo exhibition at BALTIC – order your copy here.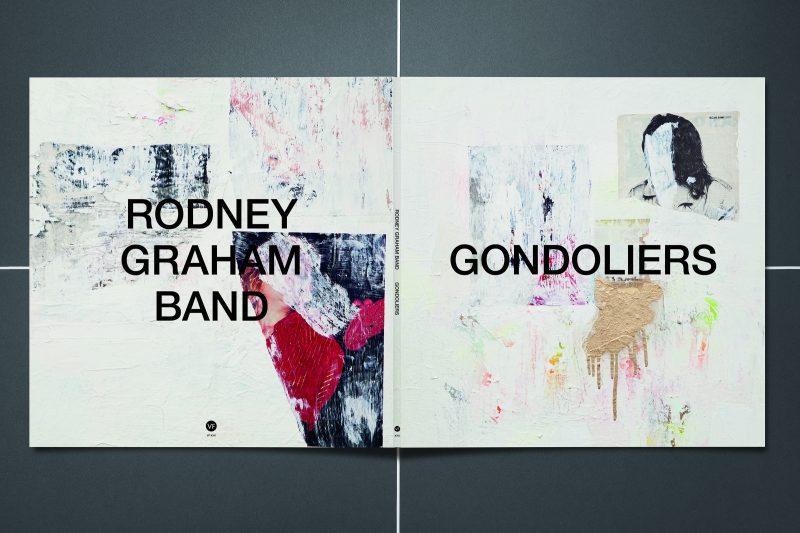 Vinyl Tracklist:
01. Getting Out of Downtown
02. Here to Play
03. Luigi Tenco
04. Old Dave Clark
05. Old Pine Casket
06. Personal Best
07. Pretty Rattled
08. Walking to Walgreens
09. You Really Know How to Live