Published on
July 26, 2016
Category
News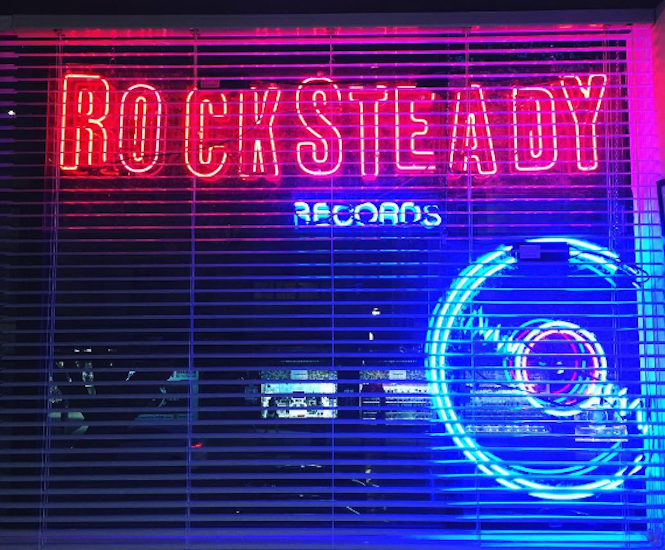 Located in the CBD.
Rocksteady Records is the latest addition to Melbourne's thriving vinyl scene. The new store is located in the beautiful art deco Mitchell House building in the central business district.
Rocksteady will stock "lots of groove-based things", spanning hip-hop, reggae and funk to indie and new wave. The store also promises to support local talent with a big collection of Australian releases.
Owner Pat Monaghan, who has worked in record stores for the past 25 years, decided it was time to open his own place."In any city in the world you could spend half a day wandering around record stores or book stores or art galleries. I think that's a significantly decent way to spend part of your day. I wanted to give that some momentum," Pat told The Weekly Review.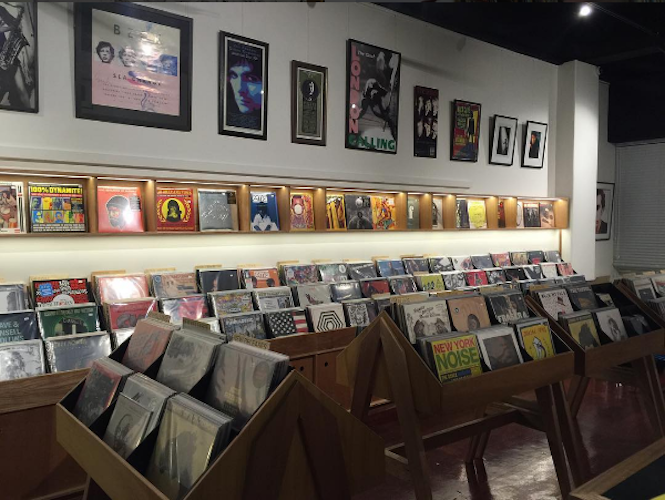 He added: "The CBD has places like Wax Museum, Off the Hip, Cry Baby and Basement Discs and I wanted Rocksteady Records to be part of that. "You've got to make your store a destination. The more record stores there are for people to visit the better"
Find Rocksteady Records at Level 1, Mitchell House, 358 Lonsdale Street, Melbourne.
Read next: The definitive guide to Melbourne's best record shops