Published on
September 23, 2016
Category
News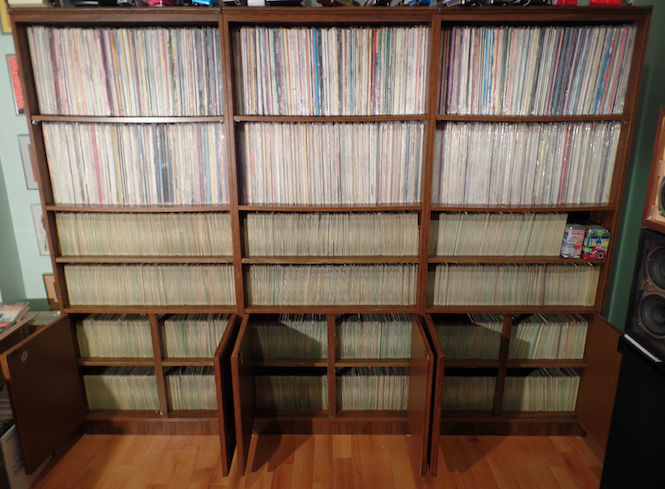 100% Mint or Near Mint.
If you're a collector of rock'n'roll, rockabilly, doo wop or country, this insane eBay auction will interest you. Claiming to hold the keys to the rarest and the best original '50s and '60s vinyl out there, the 10,000-strong collection is said to be in entirely mint or near mint condition.
The bulk of the listing is made up of original English records and rare 45s but also included within the haul are 500 French LPs (all printed in Quebec), 250 picture sleeves, twenty-six rare Elvis Presley Canadian 45s, an original Jerry Lee Lewis EPA, two Elvis Presley EPAs, a Roy Orbison acetate and 275 pieces of sheet music. You can find a complete breakdown of what's on offer here.
The seller, who goes by Albert Jukebox, says he has spent sixty years working full time to find rarities in such good condition.
The entire collection can be purchased now for C $296,000 (approximately US $227,000) or make an offer in the auction. See photos in this galley: