Published on
May 30, 2023
Category
News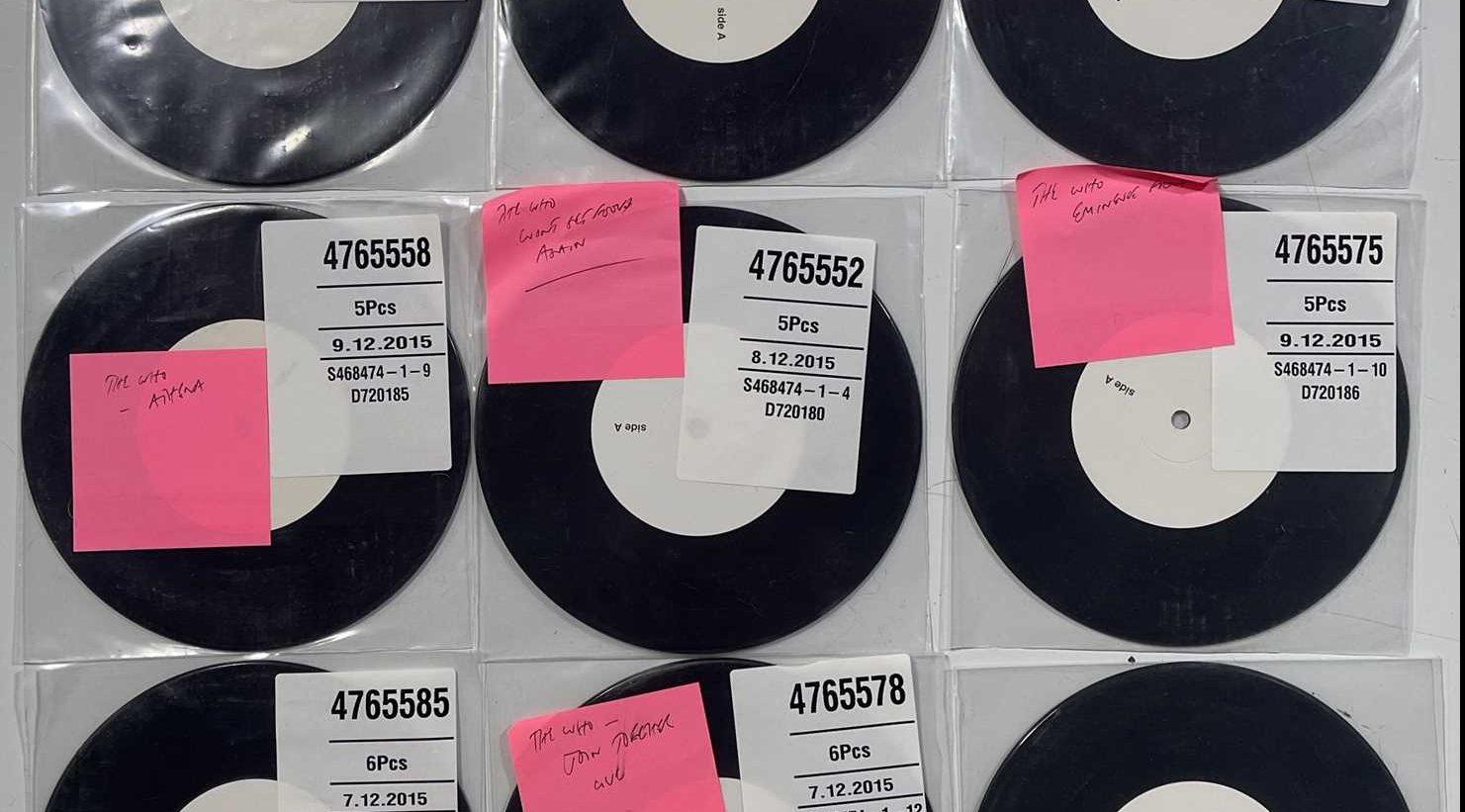 160 artists, including Paul Weller and Pulp, are raising funds for The BRIT Trust.
200 white-label pressings are under the hammer at an upcoming auction.
Read more: Watch Paul Weller cut an acetate live in session
The auction, which takes place on June 6 at 10am, features over 16o artists with the goal of raising money for The BRIT Trust. Many of the releases are signed.
Artists in the auction include Brian Eno, Tame Impala, The Cure, Joni Mitchell, Pulp, Robyn and Paul Weller. Check out some of the lots below.
See the rest of the lots here.