Published on
October 5, 2016
Category
News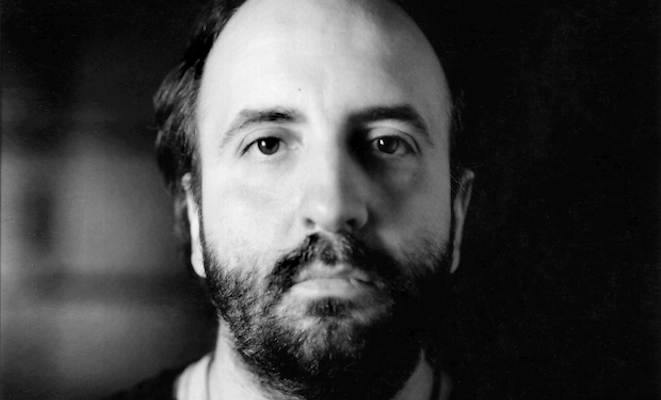 Roberto Musci's indigenous instruments and experiemntal electronics.
Amsterdam label Music From Memory have a knack of teasing out some of the most gorgeous, uninhibited music from the Mediterranean. Having given consummate releases to Joan Bibiloni and Gigi Masin, Abel, Tako & Jamie turn their attentions to wandering soul Roberto Musci.
A composer from Milan, Musci spent the best part of eleven years between 1974 and 1985 travelling the world, collecting field recordings and traditional or indigenous instruments from across India, Asia and Africa.
Merged with the synthesiser experiments he was pursuing in Italy, Musci developed his own musical language transcending ancient and modern to create rhythmically complex ambient, drone and new age recordings.
Gathered in one place for the first time, Robert Musci's Tower Of Silence brings together music from the last thirty years on a double vinyl release. Forthcoming on Music From Memory you can find out more here and listen in below: