Published on
March 27, 2017
Category
News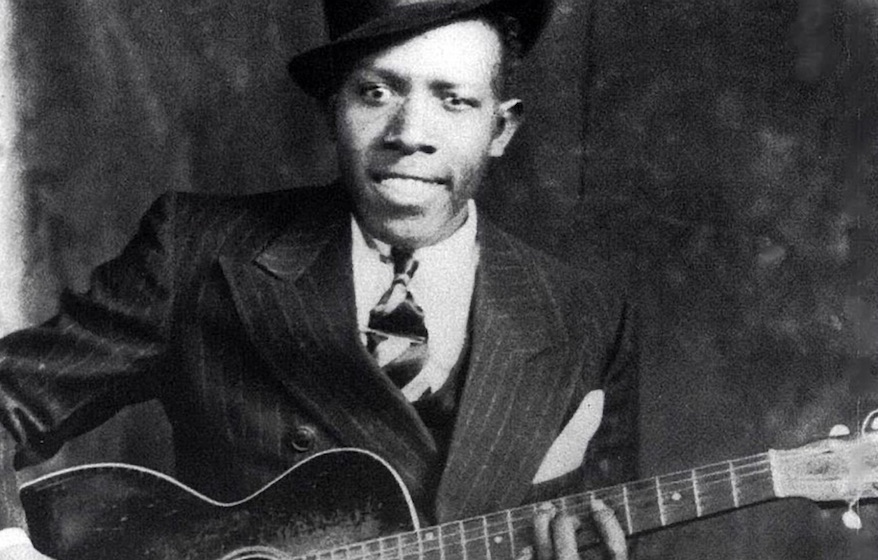 From the blues legend's last ever recording session.
An unissued test recording of Robert Johnson's 'Traveling Riverside Blues', captured on 20th June 1937, is up for sale on eBay.
Read next: On the search for the world's rarest 78s
Posted by 78s trader bombastium, the super rare piece of the Robert Johnson catalogue was recorded in Dallas at what would be his last ever session, just over a year before he passed away. The track was not officially released until 1961 and the compilation King of the Delta Blues Singers.
An alternate version of 'Traveling Riverside Blues' was also recorded but considered lost until it made an appearance on the 2011 album The Complete Recordings (The Centennial Collection). It was also famously covered by Led Zeppelin in 1969.
While details on the listing are relatively sparse, the test pressing appears to have belonged to blues historian Don Kent, whose vast collection of 78s has been used for many blues reissues over the years.
At time of writing, the 78 will set you back $711. Click here to check it out for yourself.