Published on
July 7, 2016
Category
News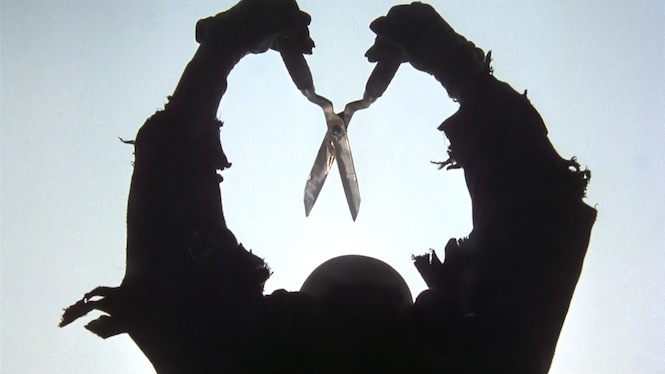 Originally published on FACT
The keyboard legend pumped the 1981 slasher film full of prog wonder.
Though most know Rick Wakeman as a member of progressive rock icons Yes and a frequent collaborator of David Bowie, he also composed several film scores. Many of these were for horror films including an incredible score for the 1981 slasher film The Burning.
Now, One Way Static have announced Wakeman's score, which FACT included in their 100 best horror soundtracks of all time, will make its way to vinyl and cassette.
Filled with sparkling synth arpeggios and unexpectedly delicate piano passages, Wakeman's score is far from a traditional slasher score which is ironic, since The Burning is a fairly conventional Friday The 13th rip-off. It's the music that counts here, though, and it'll be available September 30.
Listen to a medley from The Burning below and pre-order the release through Light In The Attic.