Published on
February 14, 2022
Category
News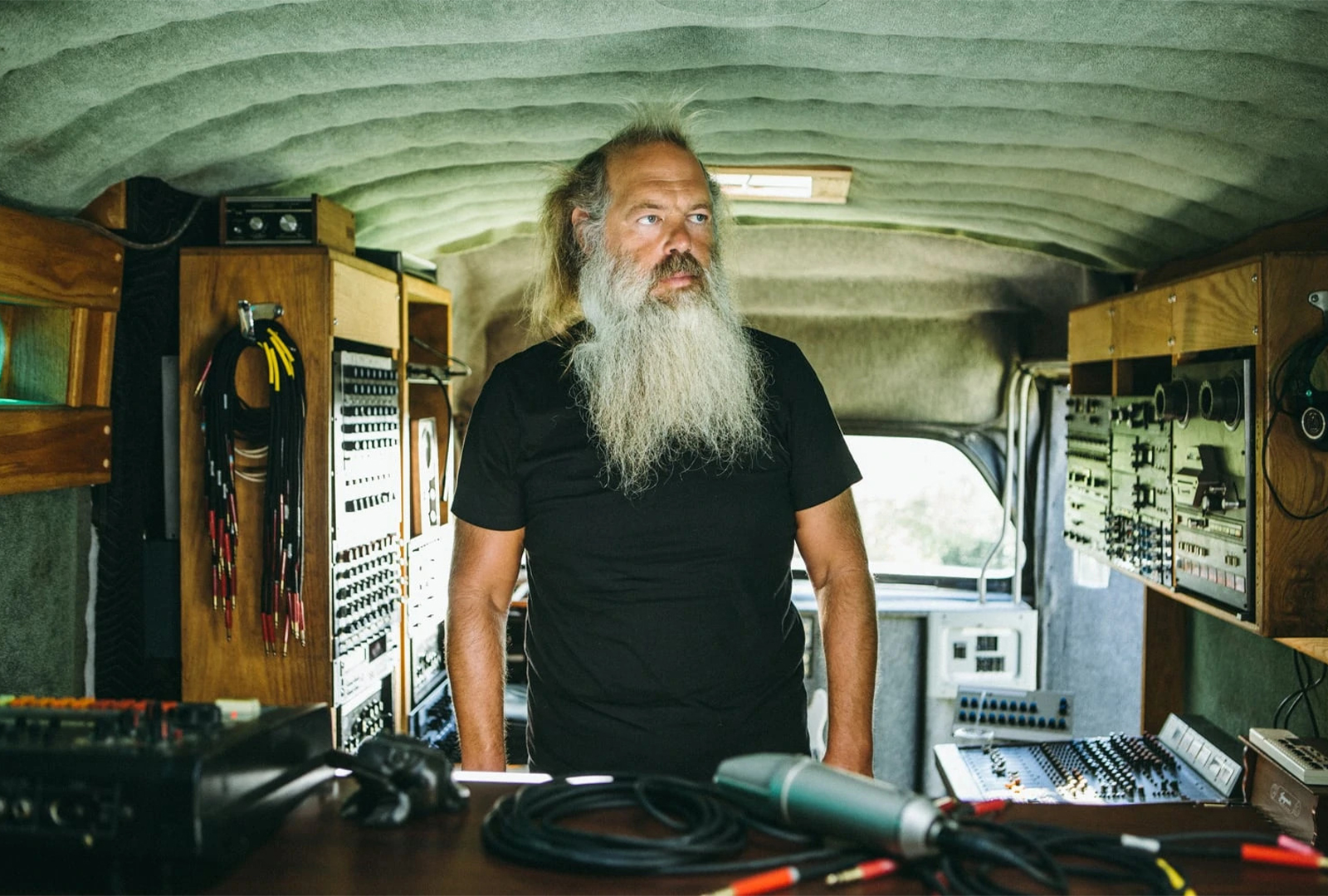 "I set out to write a book about what to do to make a great work of art … instead, it revealed itself to be a book on how to be."
Def Jam Records founder and legendary producer Rick Rubin is publishing a new book, called The Creative Act: A Way of Being, via Canongate in 2023.
The book aims to set out the "principles of creativity for creators of all kinds, including people in their everyday lives," offering "revelatory insight into the mysterious process of making stuff great".
"I set out to write a book about what to do to make a great work of art," Rubin Shares, "instead, it revealed itself to be a book on how to be."
Founded by Rubins as a teenager, and later joined by Russell Simmons, Def Jam records has gone on to release records from artists including The Beastie Boys, DMX, and Jay Z.
Alongside his work as part of the label, Rubin's production credits include Red Hot Chili Peppers' Californication, Adele's 21, and Tom Petty's Wildflowers.
Considering Rubin's illustrious music career, The Creative Act: A Way of Being seems sure to hold more than a few insights into his illustrious career.
The Creative Act: A Way of Being will be published in 2023.
---
Photo courtesy of Showtime