Published on
September 26, 2018
Category
News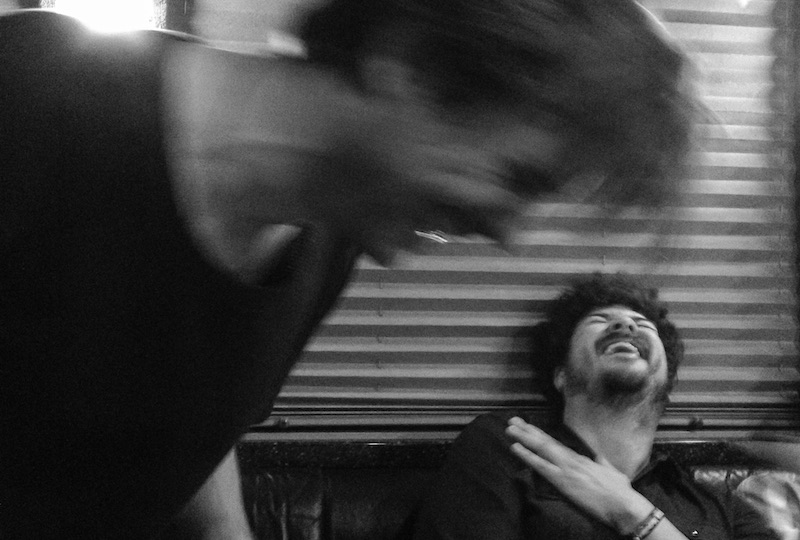 The songwriter passed away earlier this year.
Richard Swift's new album The Hex will be released on vinyl via Secretly Canadian this December.
Released digitally last Friday, the album is Swift's first full-length album since 2009. Conceived three years later, the album was finished before his untimely death in June earlier this year, and will now be released as a lasting testement to his extraordinary talent.
As a singer, songwriter and multi-instrumentalist, Swift drew on a range of influences, from psychedelic krautrock to blue-eyed soul and shimmering baroque pop, collaborating with a range of artists like Chrissie Hynde, Damien Jurado, the Shins, the Black Keys and Lonnie Holley. Listen to new track 'Sepot20' below.
As the moving press release describes: "An obsessive fan of doo-wop, early Funkadelic, Bo Diddley, Beefheart and Link Wray, Swift gives them all a moment with the flashlight around The Hex campfire, one moment to make a strange shadow-cast face for us, his family and friends. At the end of the day, Swift would rather you soil your pants laughing, than sob through this record… The Hex is the grand statement that Swift acolytes have been patiently wishing and hoping for all these years."
Richard Swift's The Hex will be released on vinyl on 7th December, with the first 200 pre-orders receiving a poster print featuring Swift's artwork. Stream the whole thing now and check out the artwork and tracklist below.