Published on
November 26, 2019
Category
News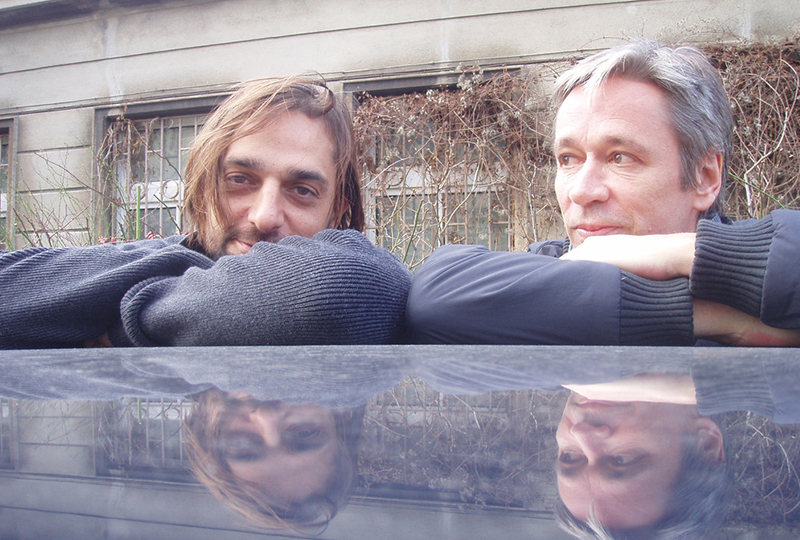 Synthesised insect sounds and erratic rhythms. 
Vilod, aka Ricardo Villalobos and Max Loderbauer, have released a new album, titled The Clouds Know, via Mana.
Watch next: Ricardo Villalobos shares atmospheric remix of Soundwalk Collective's 'Death Is The Enemy'
Drawing on their shared background in experimental music, The Clouds Know collects the "chatter of synthesised insects", erratic rhythms and brushed drums.
It follows Vilod's remix of Javiera Gonzalez's The Beat Is On, and Villalobos' remix for Jean-Luc Godard Archives: The Remixes, released via The Vinyl Factory.
Head here for more info, check out the artwork and tracklist below.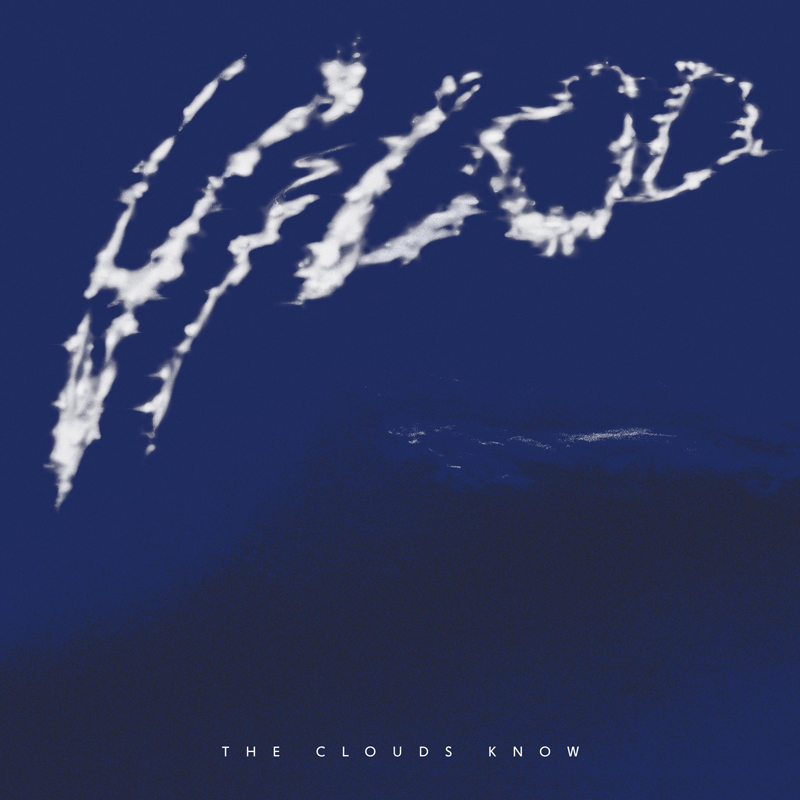 Tracklist:
1. Ohnesarg
2. Jazzversuch
3. Flump
4. Clop
5. Wassernova
6. Scheiss On Your Diamond
7. Schalen Geschmack
8. Rahmstar
9. Mosaic
10. Jungsstück
11. Pfaul